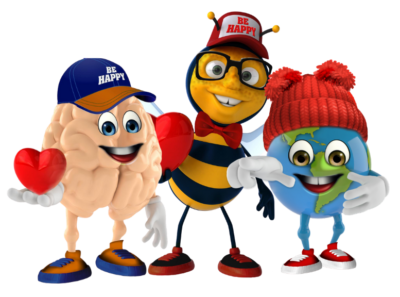 Our family at I Dare U 2 Bee would like to introduce you to our 3 Great friends. Bee, Earthy and Brainy.  The Kindness Gang.  The coolest, quirkiest, adventurous buds of love.  They are here to help you grow your hearts, build your brains  and develop your kindness footprint.
Give The Human Race a Big Hug!
The kindness Gang invites you to join them in their mission to spread love and kindness all over the world.  Everyday is a perfect opportunity to be a miraculous rainbow in someone's life, rise up to your greatness to speak your truth,  choose joy, explore, be curious and to share the wonders of  your heart and mind. Be someone who wants give the human race a big huge hug.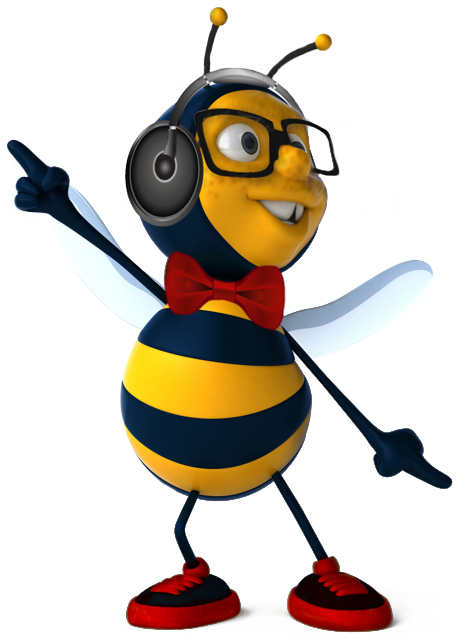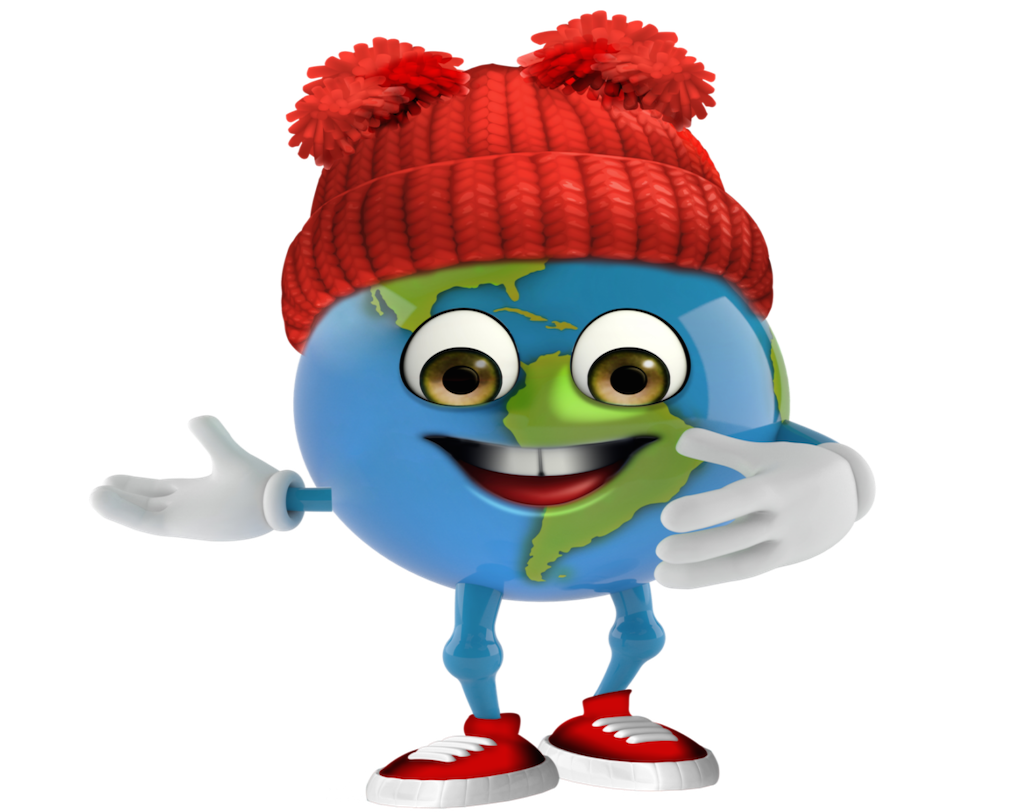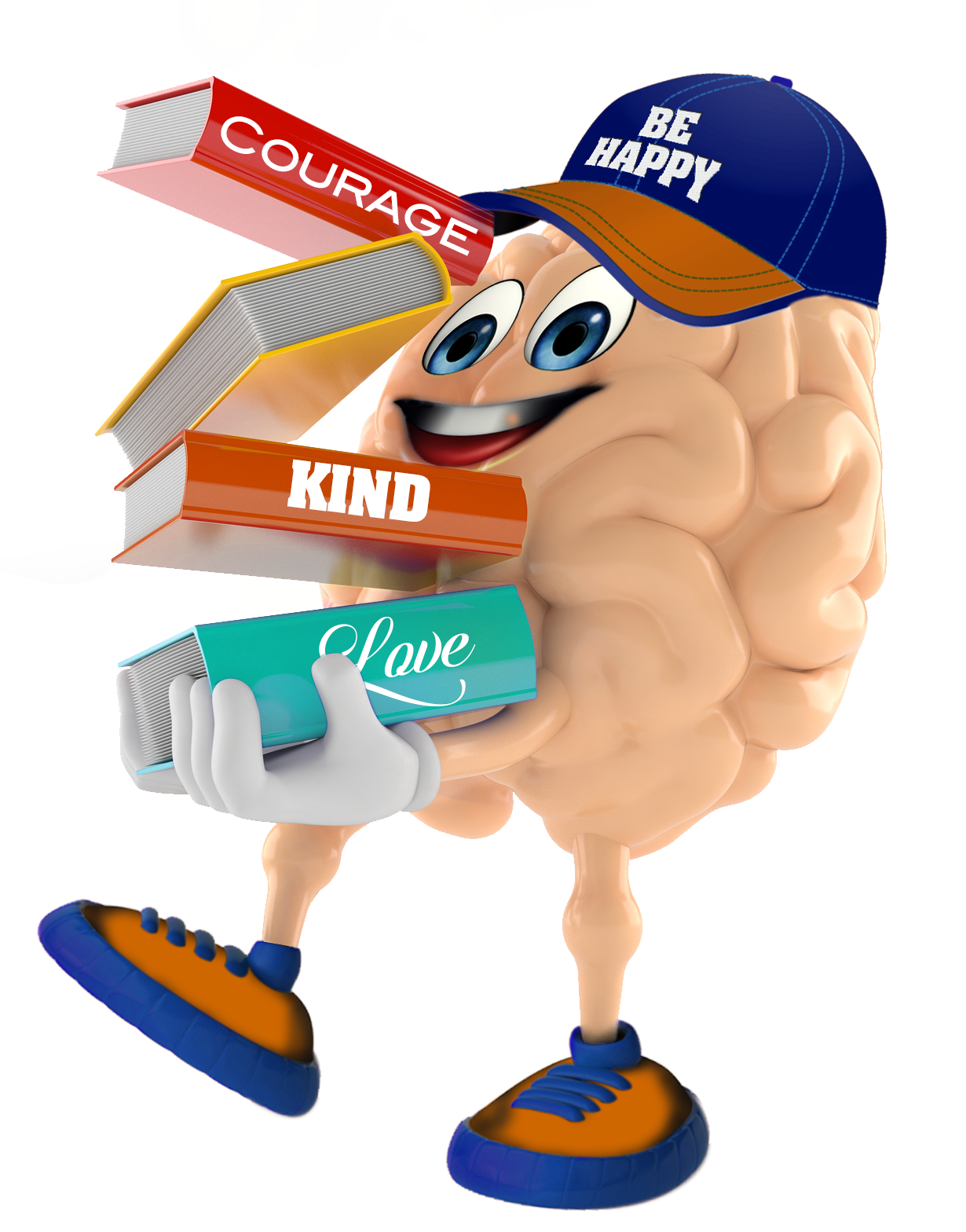 BE KIND
"IN A WORLD WHERE YOU CAN BE ANYTHING, BE KIND."
~DR. SEUSS