Families Are made in the Heart
'Family' is a single word, with many different meanings and each of us can describe our experience of being part of our family  in our own unique way.  Families can look just as different as your favourite box of assorted donuts.  Our Family at IDareU2Bee is committed to have everyone always be included in all parts of life and one of the most important experiences of a child's development is what our family looks like, acts like and sounds like.
Often when we believe our family looks different from other families, we can feel that we may not fit in with what society often creates as a way things should be. We are not a fan of the world SHOULD because it has our brains believe that we "SHOULD" do, be or think like others so we appear "normal."  What is normal anyways?  The dictionary may define normal as usual, typical, average, yet everyone, and we mean everyone, WAS BORN TO STAND OUT and that includes every one of us having our own unique family.
Each of us can define our family by our own standards, enriching the dictionary's definition.  Just imagine, you, me, we can all have several families in our lifetime, even several families at once if we choose. Regardless of how you choose to define your family unit, whether it is traditional or unique, your definition of  family is the one that works for you. As the saying goes, "Family is what you make it."   
And NOW we invite you to join our family in standing together to have everyone participate in the diversity dance party of life where nothing is normal and everything, especially our families are a colourful, flavourful, adventurous, kind experience of unity and love.
Subscribe Now For
Family Fun & Kindness Challenges
Kid Inspiration.
Activities.
Webinars and A Lot of Free Fun!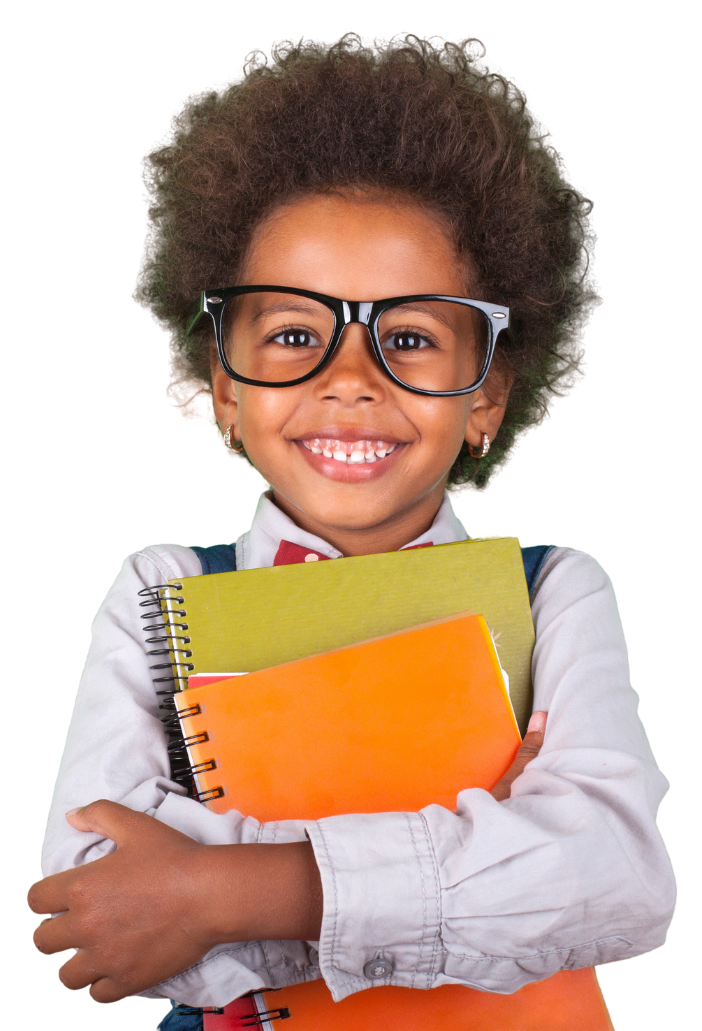 Building Kind Families Builds Humankind.
"Family is like music, some high notes, some low notes, but always a beautiful song."
– unknown
Just as our families can look as different as our favourite box of assorted donuts, YOU, can see your family through the eyes of your heart. When we have each other we have everything, and when we
build kind families we build humankind. 
Dare To Dream, Think and Act BIG!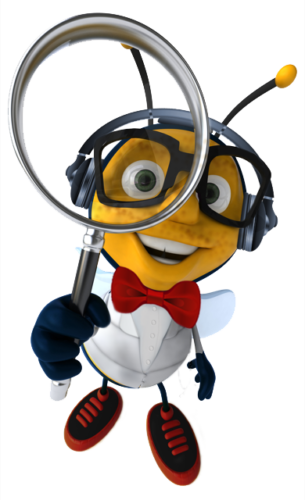 "You'll miss the best things if you keep your eyes shut. The more that you read, the more things you will know. The more that you learn, the more places you'll go." 
– Dr. Seuss
Be curious about the world around you, take the time to allow your imagination to grow and never stop learning. Curiosity is the magic ingredient to believing in possibilities and dreaming big.  Always know you CAN make a difference with everyone, anytime and every where you go. Imagine waking up every morning and before you start your day you tell your brain that "Today is going to be a wild adventure, filled with so much wonder that I am going to be the one to make everything WONDERFUL?"  When we stop and look around we can often see things that we never saw before, and our curiosity allows our imaginations to be free and be happy. You are designed to do BIG things, with your BIG heart and when your heart and mind come together like best friends you get to be someone who can create the future. 
Did you know that before you were born and even before your parents may have been born, people have been doing kind things that made a huge impact in a big, bold, positive way? When I say big, I mean their kind acts were so courageous that miracles happened. YOU are just like all the kind and brave heroes in history and guess what?  You get to spend your life being the hero today and tomorrow.  Being kind is not complicated, every day you do kind things and you may not even know it! To help you learn about kindness throughout history we have shared with you stories of kind and courageous actions that changed the world. 
[sp_wpcarousel id="2468"]
All around the world there are different people living in different places doing different things that are unique to their community, country and religion. Special things that are amazing, like enjoying tasty food dishes, music, traditional activities, festivals, celebrations and also honoring events that happened in history that are special to the people who live in that country or community. Sometimes the easiest way to understanding culture is a way of life for people, the way they do things. When a group of people do things in their own special way it is something to celebrate. This is a part of that word you may hear about called diversity which means a collection of different things.  What makes diversity so FANTASTIC is we can share those different things, traditions, foods, music, celebrations with others. When you understand other peoples' diverse cultures, you get to participate and celebrate with them. So to help you we have shared with you some of the beautiful and kind things that happen in cultures around the world. 
That Will Change The World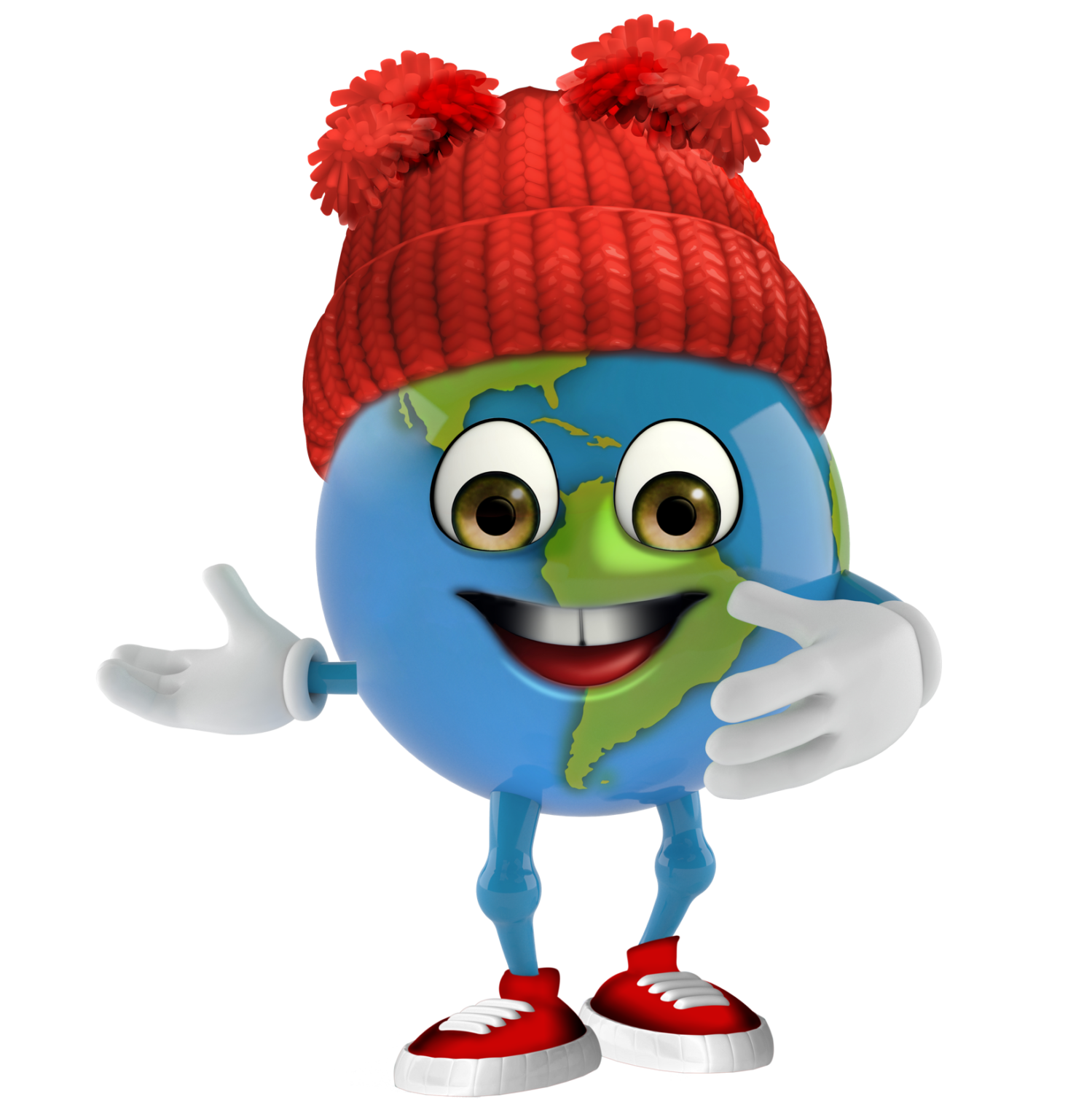 When Martin Luther King Jr. gave his speech "I have a dream" he never realized how his words and actions would change the lives of millions of people and begin one of the greatest movements towards freedom.  Gandhi dared thousands of people to be brave enough to create peace, and Mother Teresa always said "do small things with great love".  When you read the words "be the change" what does that mean to you?  We believe that it means that we, you, me and every person can be the one to change the world. We all can be our own versions of Martin Luther King Jr., Mother Teresa, and Gandhi. If you want people to take care of the earth and be kinder, it needs to start with you.  At IDareU2Bee, we are charged up, filled with hope, and have a big vision because we know there is no planet B. Now more than ever YOU ARE NEEDED, just like the trees need the bees, the fish needs the ocean, and our bodies need air. Without you it is one less person that will show our earth some love.
"To practice any art, no matter how well or badly, is a way to make your soul grow. So do it."  ~Kurt Vonnegut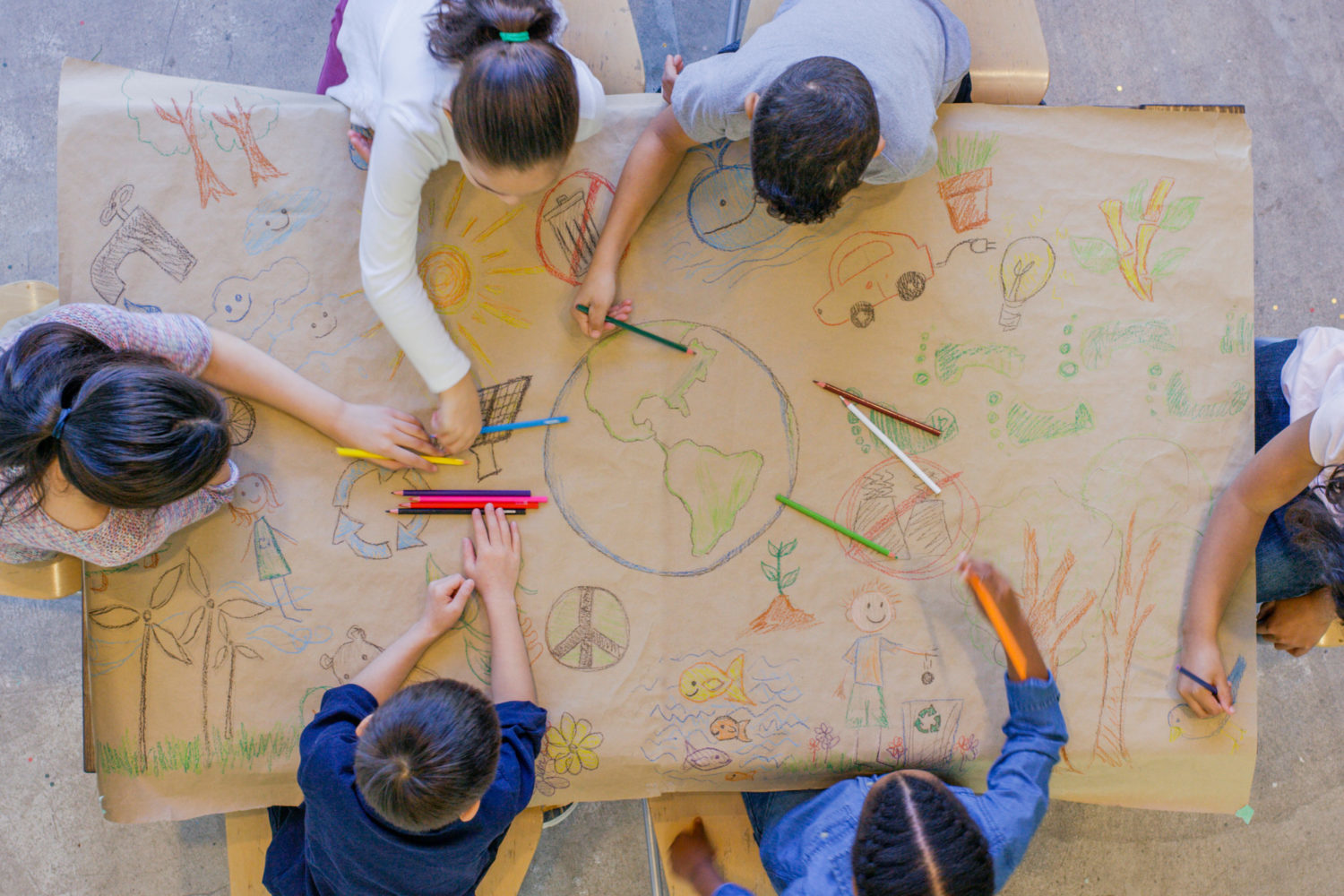 BE KIND
"IN A WORLD WHERE YOU CAN BE ANYTHING, BE KIND."
~Dr. Seuss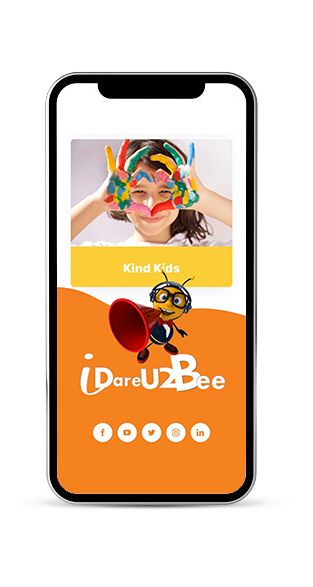 Connect.
Communicate.
Create.
Our Three C Principles: Connect, Communicate, and Create are grounded in the discovery of identifying what has been missing that will make the kind of difference needed to develop our kids to prepare for a future that is technology driven by training and developing them using creativity and authentic communication to mitigate the impacts that future may have with human connection and self-expression. We love technology and at the same time we have identified some of the constraints it may impose on a child's confidence, courage, honesty and ability to be empathetic towards others.  Therefore, we have created programs that train and develop students in the necessary life skills to thrive in life.