Be The Change That Will Change The World
Quisque eget turpis sem. Phasellus varius tempor tellus, imperdiet auctor urna commodo vel ger dolor diam, tincidunt ac euismod ac, sollicitudin varius ante sadips ipsums dolores sits.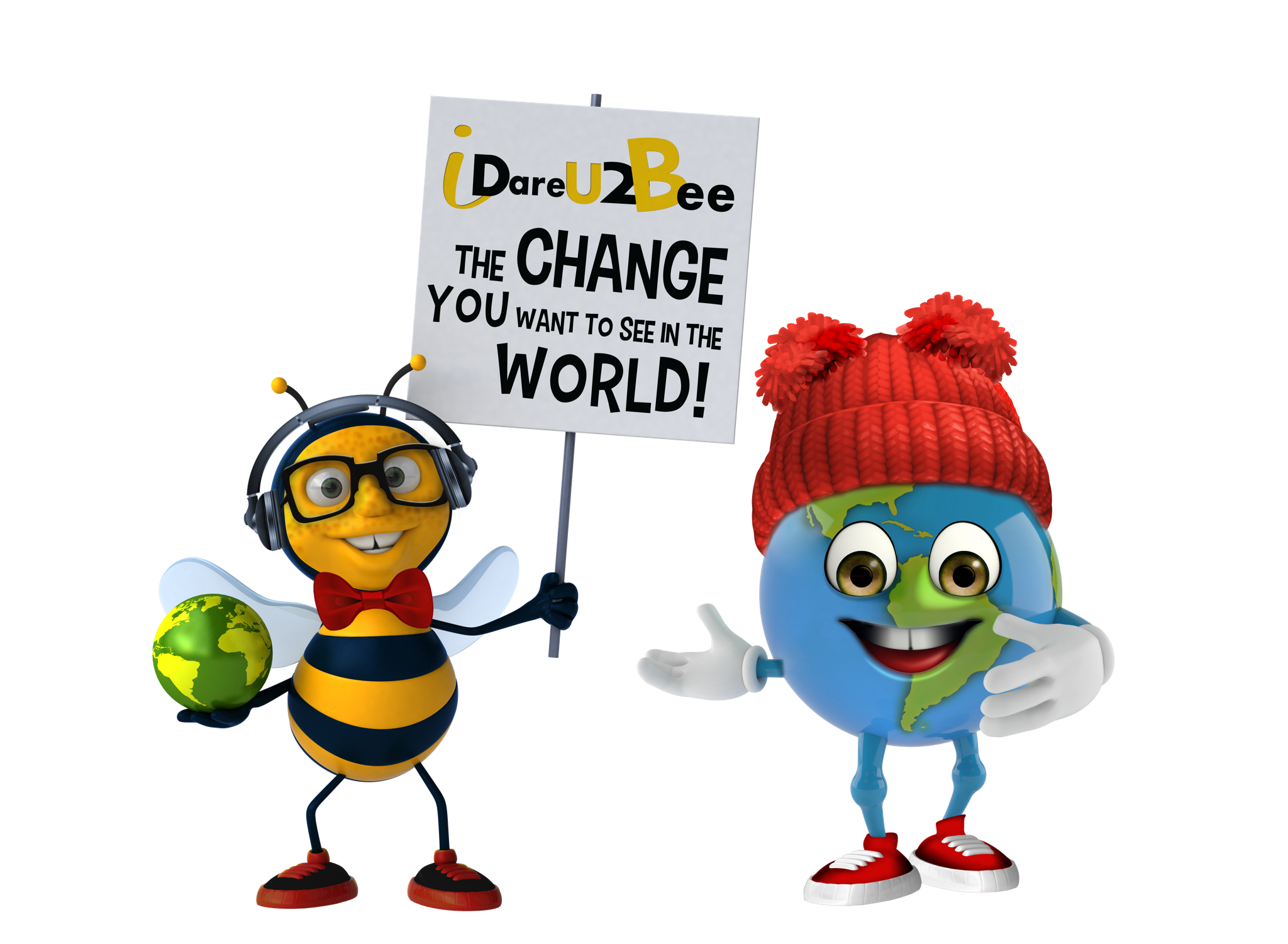 Keep Scrolling
& Discover More
Kid Inspiration.
Activities.
Webinars and A Lot of Free Fun!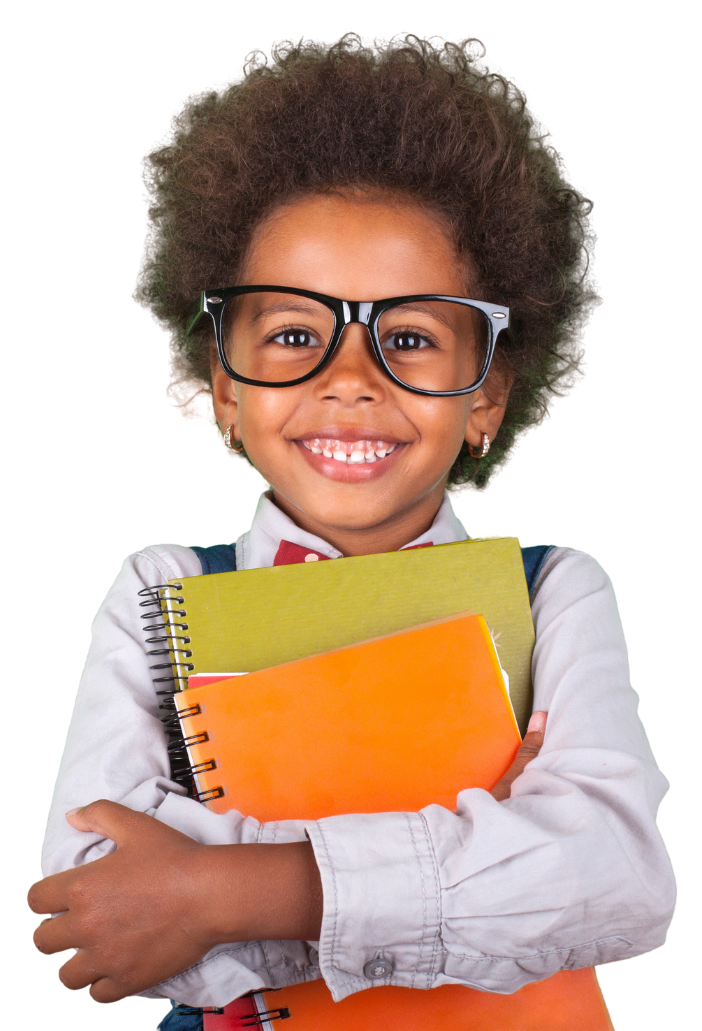 Connect. Communicate. Create.
Our Three C Principles: Connect, Communicate, and Create are grounded in the discovery of identifying what has been missing that will make the kind of difference needed to develop our kids to prepare for a future that is technology driven by training and developing them using creativity and authentic communication to mitigate the impacts that future may have with human connection and self-expression. We love technology and at the same time we have identified some of the constraints it may impose on a child's confidence, courage, honesty and ability to be empathetic towards others.  Therefore, we have created programs that train and develop students in the necessary life skills to thrive in life. 
That Will Change The World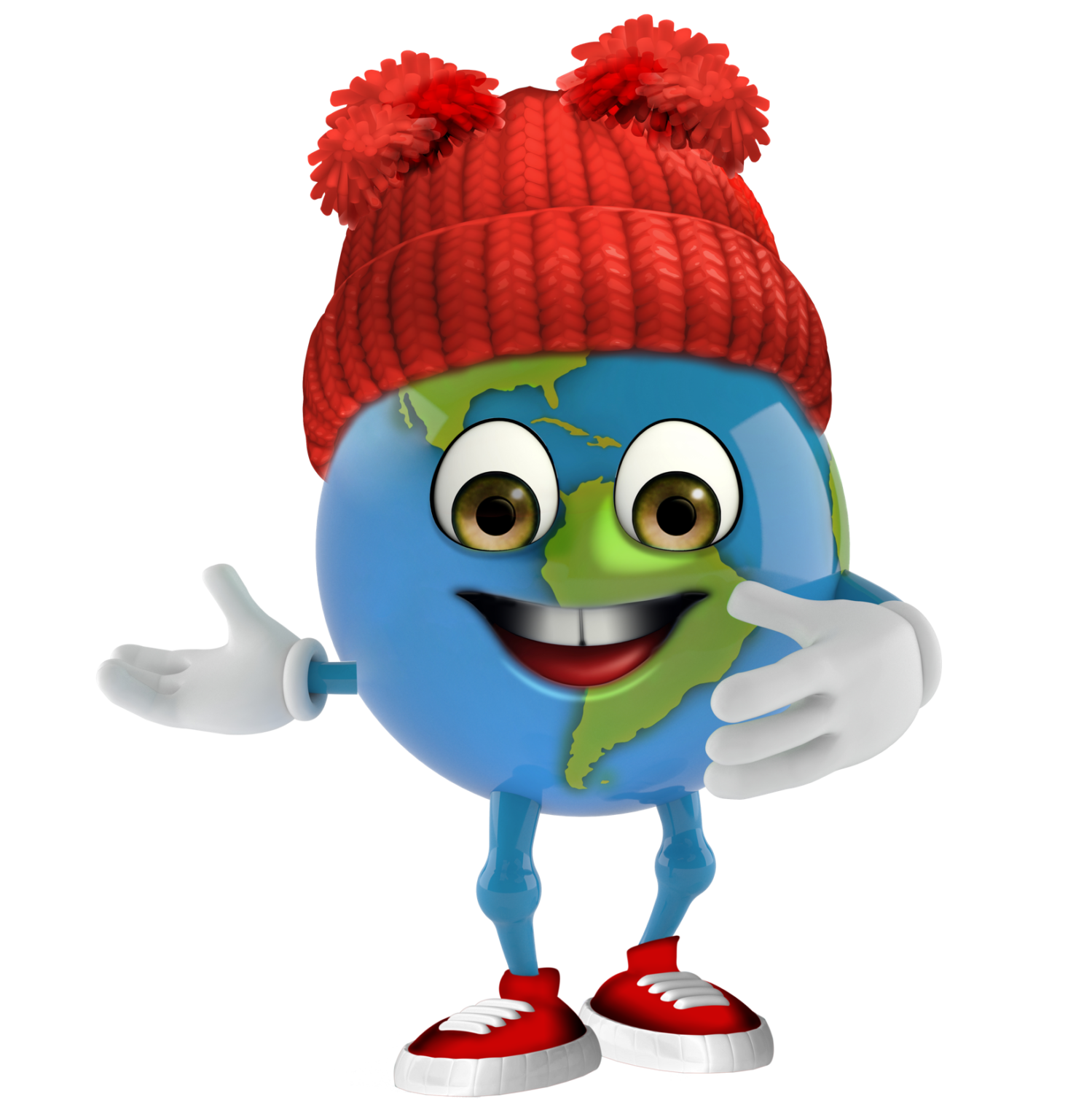 When Martin Luther King Jr. gave his speech "I have a dream" he never realized how his words and actions would change the lives of millions of people and begin one of the greatest movements towards freedom.  Gandhi dared thousands of people to be brave enough to create peace, and Mother Teresa always said "do small things with great love".  When you read the words "be the change" what does that mean to you?  We believe that it means that we, you, me and every person can be the one to change the world. We all can be our own versions of Martin Luther King Jr., Mother Teresa, and Gandhi. If you want people to take care of the earth and be kinder, it needs to start with you.  At I Dare U 2 Bee, we are charged up, filled with hope, and have a big vision because we know there is no planet B. Now more than ever YOU ARE NEEDED, just like the trees need the bees, the fish needs the ocean, and our bodies need air. Without you it is one less person that will show our earth some love.
BE KIND
"IN A WORLD WHERE YOU CAN BE ANYTHING, BE KIND."
~DR. SEUSS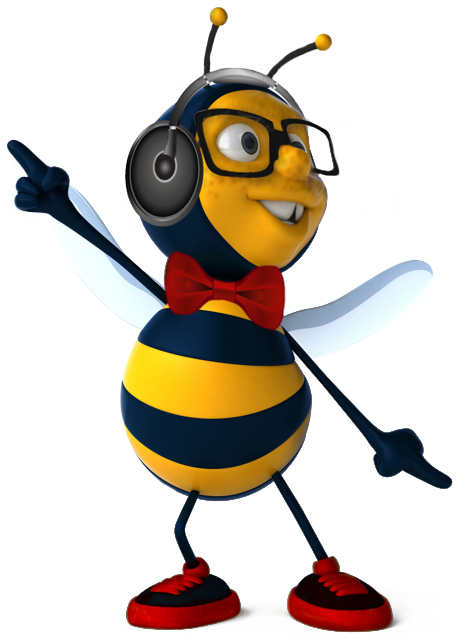 Dare 2 Share
"To the world you may be one person, but to one person you may be the world."
~Dr. Seuss
We Dare U 2 Share all the mystical, magical wonders of daring yourself to do great things!!  Capture your kind and courageous dares and show us what you did and tell us how it made you feel!  Take pictures or make a short video add our hashtags. Get out there and dare your friends and family to join you in being kind, responsible, creative, and generous!  Create a group dare! Or simply tag a friend!  We want to see all of the amazing and wonderful things you come up with! 
Use these hashtags and we Dare U 2 Share!
#idareu2beeyou
#idareu2beekind
#iamakindkid
#mykindnessfootprint