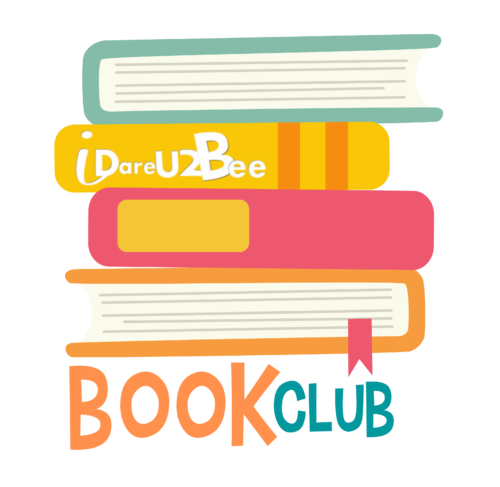 Reading Is Magical
"The more that you read, the more things you will know. The more that you learn, the more places you'll go." ~Dr. Seuss
Our Family at I Dare U 2 Bee loves to read books. We love to hold them in our hands, flip the pages, read the words and see ourselves in the imagination, wonder, wisdom and creativity of amazing authors.  Reading is so important that we also wanted to be part of sharing other books by AWESOME AUTHORS that are passionate about sharing with you their messages, their dreams, and what is important to them.  We have created the DARE 2 READ Book Club- which includes unique books that will create happy and healthy brains, grow your hearts and build your kindness footprint.
Visit us weekly for the Authors of the Week and the opportunity to buy and experience their books from our library.  In addition we will be streaming live from our website STORY TIME, where you get to have amazing authors' books read live to you.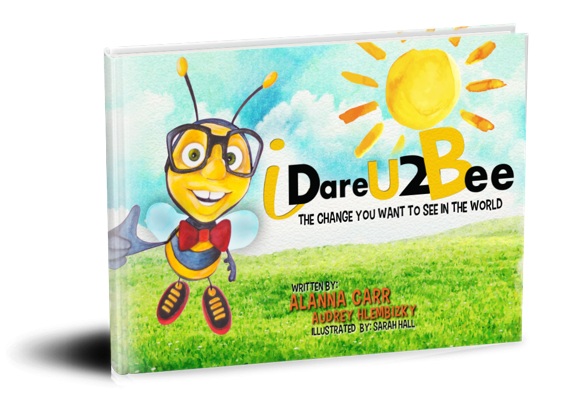 Always Be Your
Magical Self
We love reading books so much we created one just for you, that dares you to be kind, courageous, loving, and to ALWAYS BE YOUR MAGICAL SELF.
"You can find magic wherever you look. Sit back and relax, all you need is a book." ~Dr. Seuss
Author of the Week
Medea Kalantar, a Reiki Master and Practitioner, is an award-winning author of a new children's book series called Honeycake. Medea was inspired to write these books when she became a grandmother. Her stories are all based on her own family, whose members come from many ethnic backgrounds. This unique mix is a perfect recipe, and it's the reason that she calls her grandchildren her little Honeycakes. With more lovely stories to tell, Honeycake will be followed by a series of books. Each one tells valuable life lessons and gives parents and children the tools to overcome obstacles in their everyday lives. These books will teach children how to do random acts of kindness, have honest and open communication, and practice gratitude. Children will even discover how to meditate and manage their emotions when things don't go their way. Medea writes her stories to help young readers count their blessings and to share positive messages about diverse multicultural families.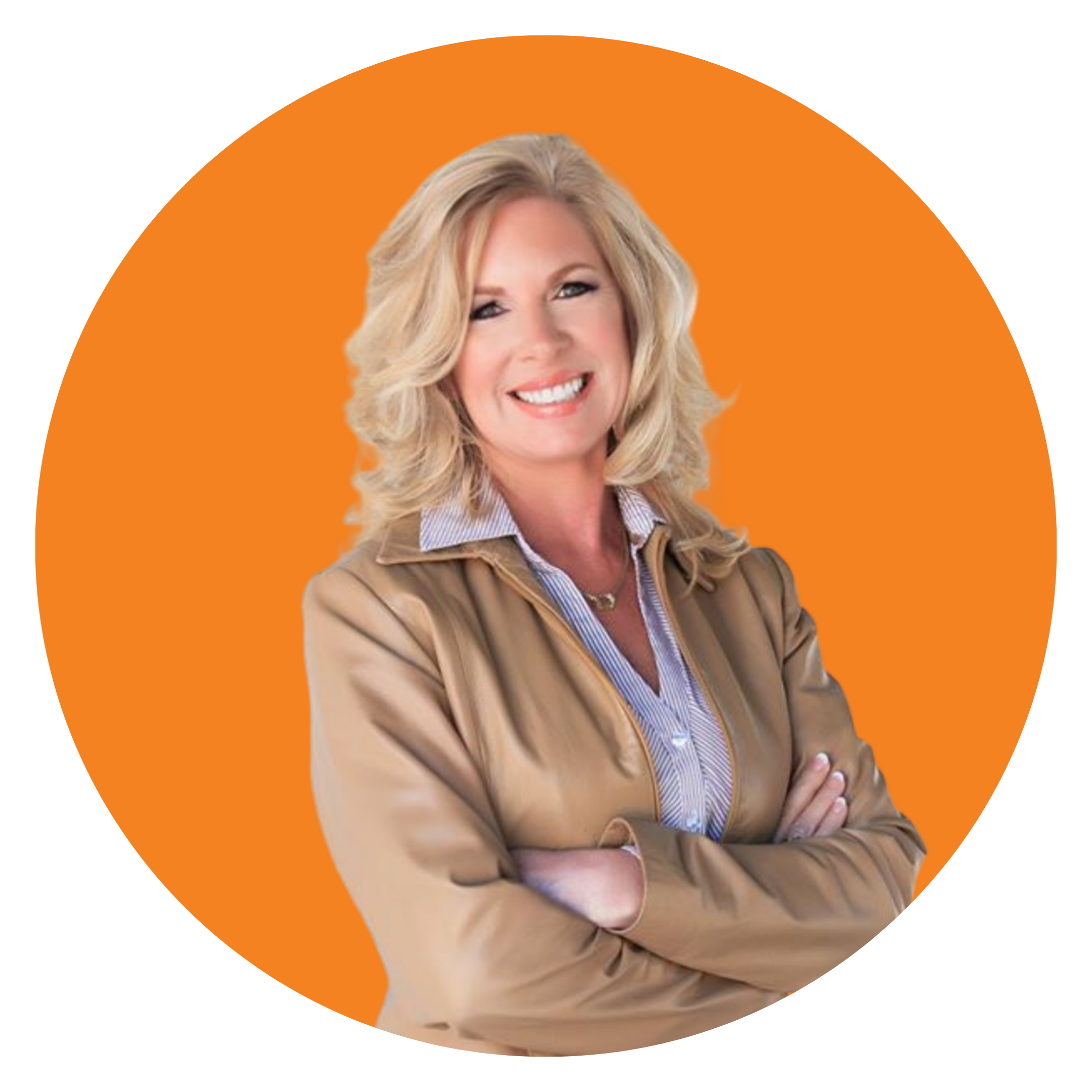 What Every Cool Kid Deserves to Know Series
[sp_wpcarousel id="4582"]
Debbie Elder is the nation's leader in motivating students to be peak performers! She is a best-selling author, international speaker and certified trainer in the Nurtured Heart Approach. Her varied background has equipped her to deal with any child under any circumstances. She has 29 years experience working with children, teens and young adults in several different countries. As a college planner Debbie helped hundreds of students successfully navigate college. Debbie is the owner of the Set Them Up For Success coaching program,and Shady Oak Primary School. This elementary school offers grade 1-5 and is located in Richmond, Texas.  The "What Every Kid Deserves to Know" book series are written by the students in the Summer Success Program.  The authors share their stories and experiences with learning to be empowered, happy, having a positive mindset and being aware of their inner coaches.  The intention of each book is the inspire other children to increase their self-confidence and self-esteem through personal responsibility.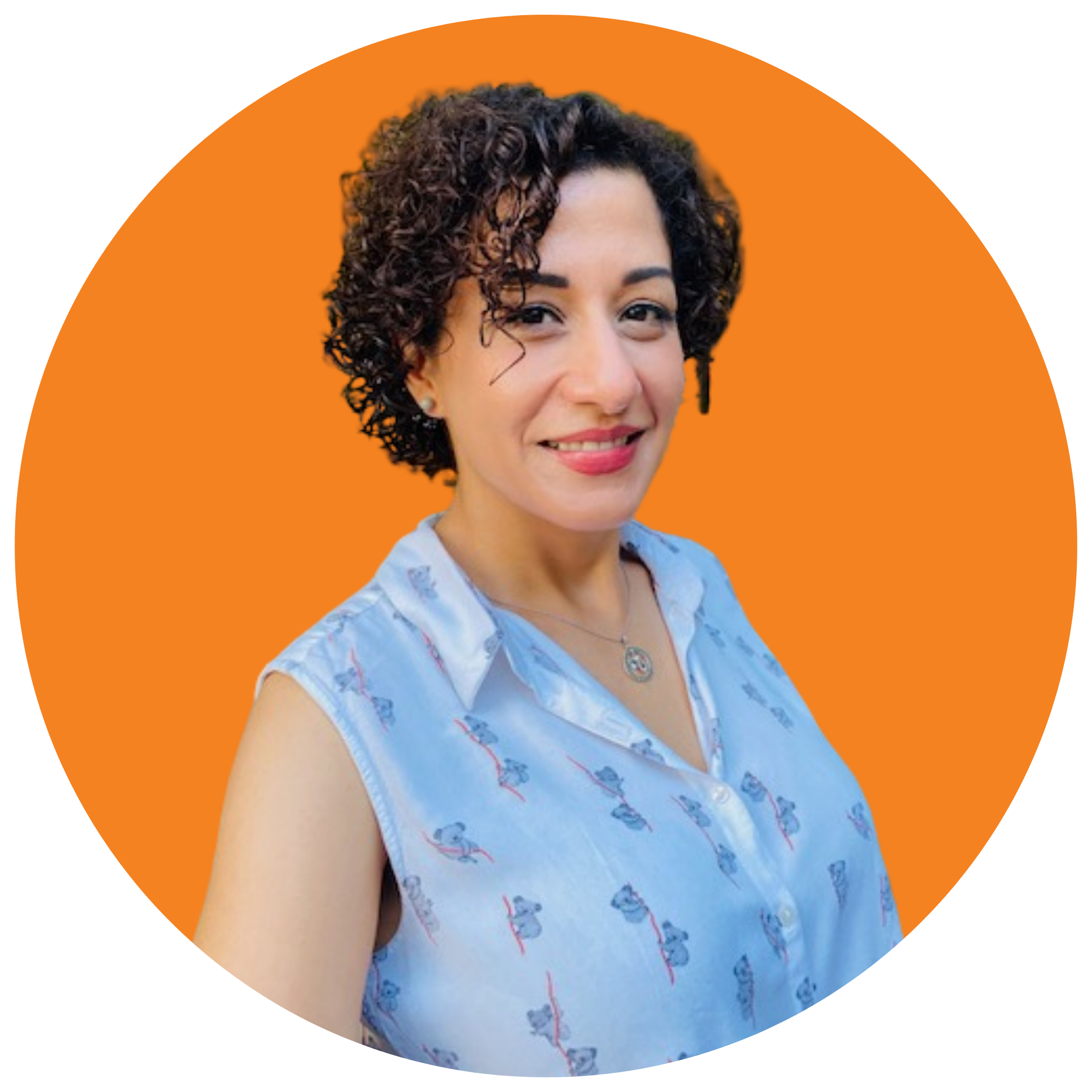 [sp_wpcarousel id="4585"]
Mina Fathollahi's alter ego Charlie Lumiere is a personal development coach and former ESL (English as a second language) teacher. She lives with her family in Toronto, Canada. She has a bilingual Bachelor of Arts degree from York University. Charlie's intention is to inspire and empower children around the world by focusing on topics that cause inner growth and awareness.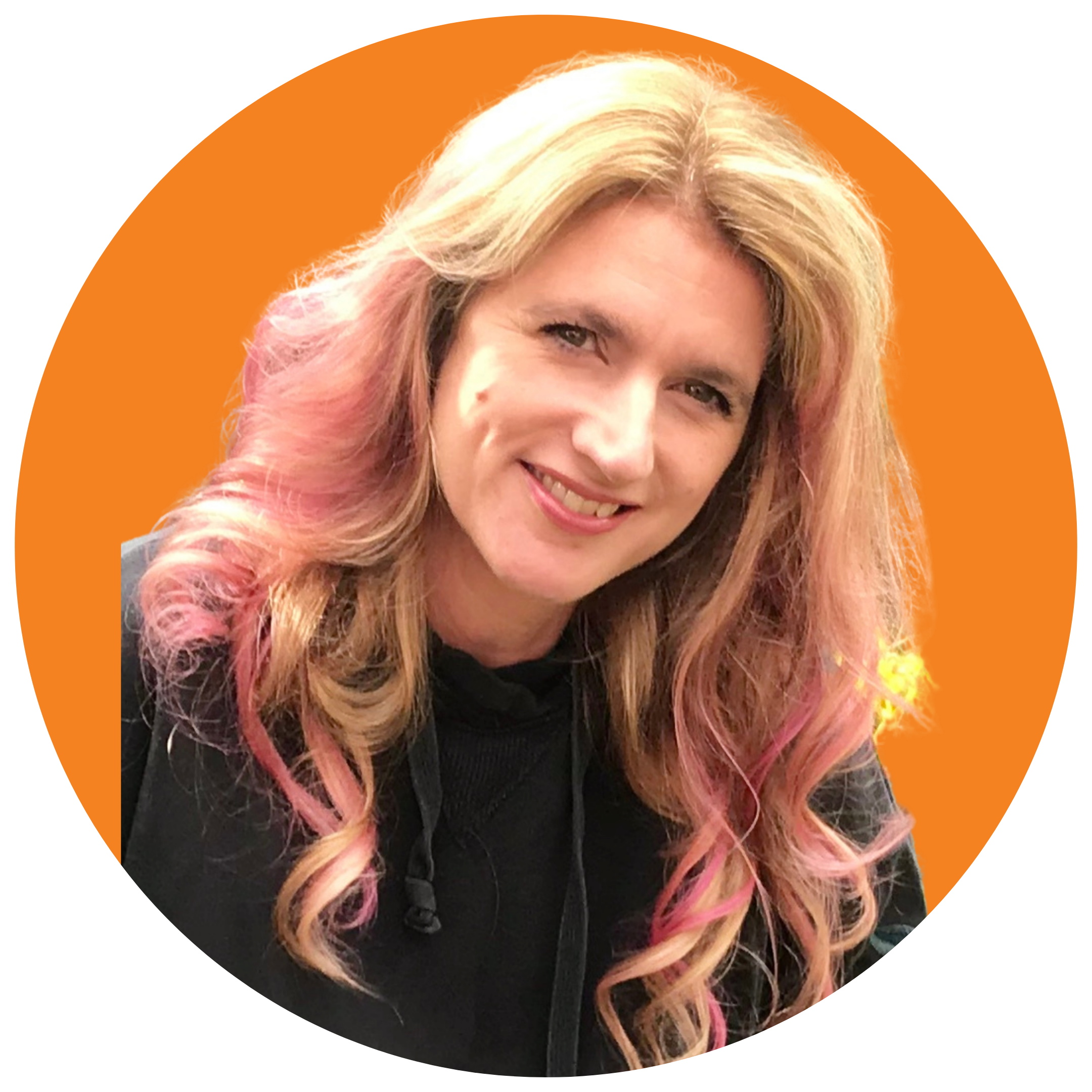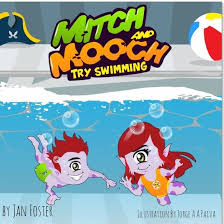 Jan Foster lives in the UK and writes in between being a mummy, business consultant and landlord. In her spare time, she loves reading with children in her local school and helping them find the joy and escapism in books. Passionate about getting kids active, the Mitch and Mooch series is aimed at supporting children with not only reading and comprehension, but also trying new activities. She also loves history and folklore and tries to drag her family and dogs out into the wilds or windswept castles as much as possible.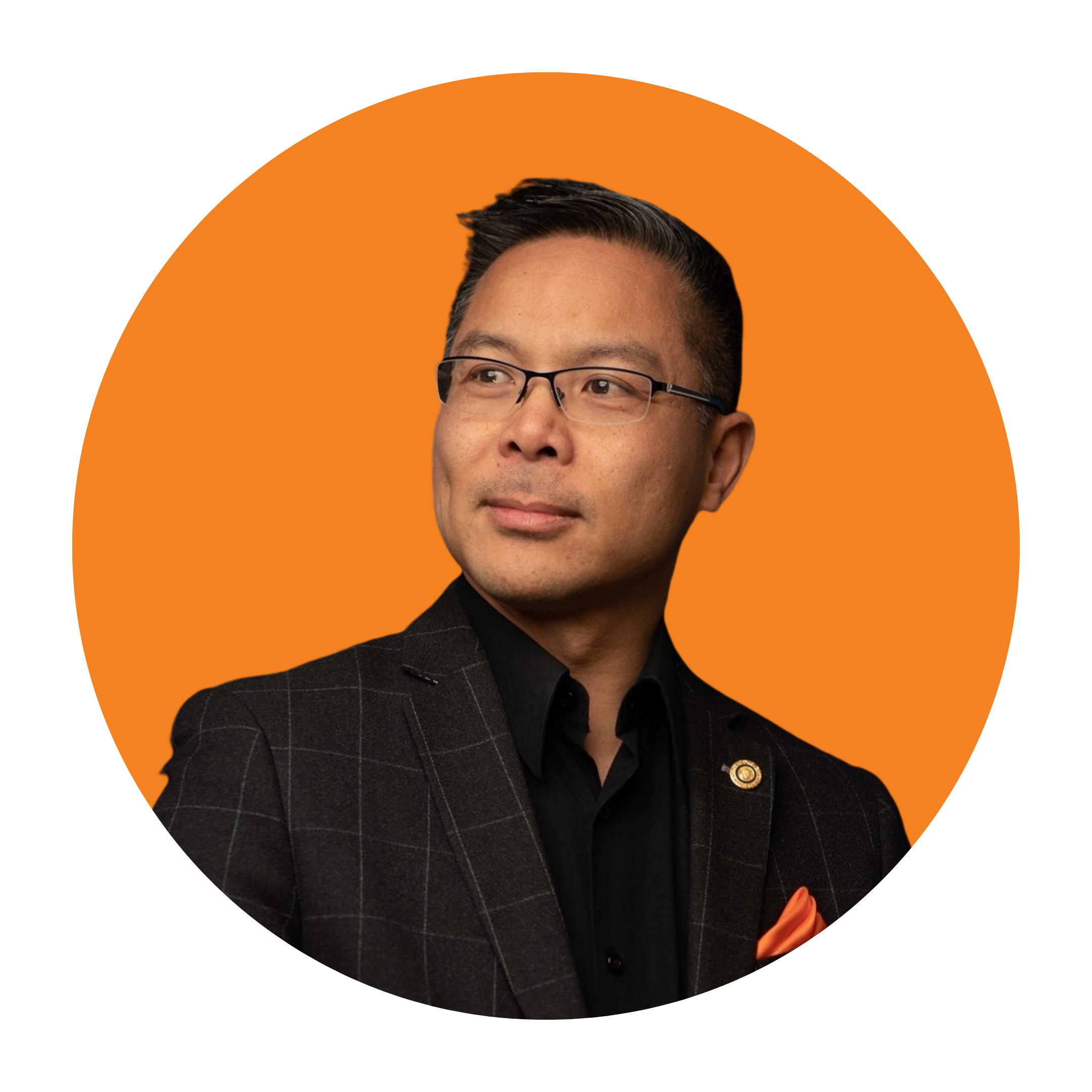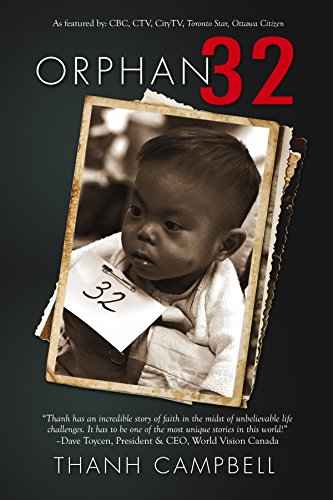 Mr. Thanh Campbell lives in Hamilton ON, and operates 3 businesses outside of his speaking career. He has been asked to sit on a number of boards and committees including McMaster Children's Hospital new Health Centre and the Hamilton Media Arts Council, which discuss the issue of diversity portrayed in the media.  He is pleased to be launching two new internet TV shows that he will host, Hope for the World TV and Ambitious City TV which will be found on their respective YouTube Channels.
Thanh was born in Vietnam and came over to Canada as part of the last flight out of Saigon in 1975 with 56 other orphan children. Their story was captured numerous times in the media. He has been invited to be a guest on such programs as CBC Radio, TVO, Canada AM, 100 Huntley Street, with chance to share his life story to the Nation. The 57 Orphans' story has been covered by many newspapers including the Toronto Star, Hamilton Spectator, Ottawa Citizen, Vancouver Sun, Saigon Newspaper, and included in the French Consulate Newsletter.
Most recently Thanh has written his autobiography titled Orphan 32. Since then, Thanh has been invited to speak at numerous Business groups, conferences and schools across Canada as a keynote speaker sharing his story of coming to Canada. In 2014, Mr. Campbell was awarded the Paul Harris Fellow Award a prestigious award presented by the Rotary for those who efforts are commended in community building.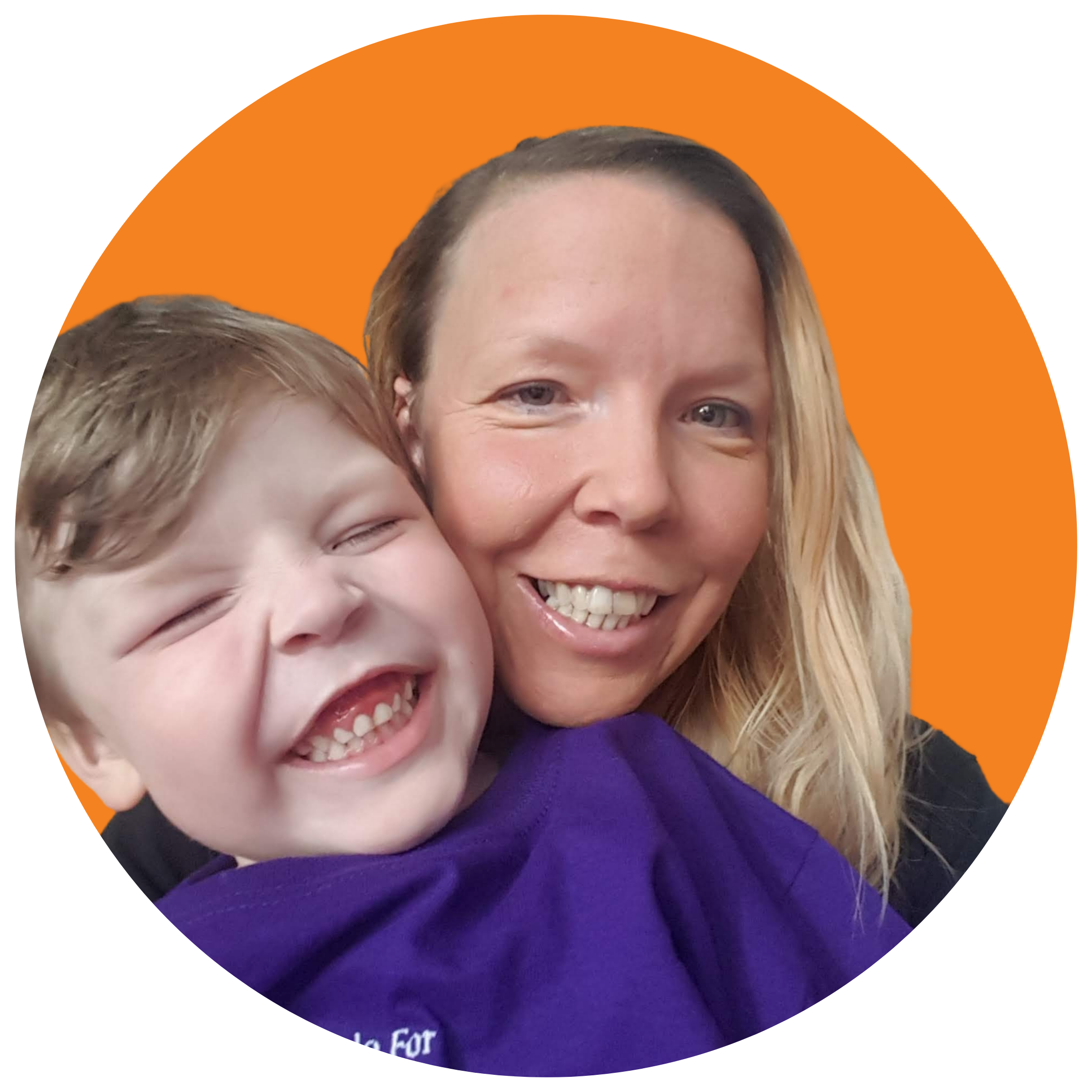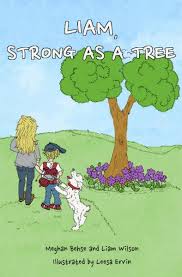 My name is Deana Wilson and I have a gorgeous little boy whose name is Liam. He is 5 years old and was diagnosed with Cystic Fibrosis at 3 weeks old. We have been doing our best in raising as much awareness and funds as possible for Cystic Fibrosis. One of our goals was to have a children's book!  Liam, Strong as a Tree is that book and was inspired by  Liam's first year of school while battling cystic fibrosis, read how Liam's young friends, with compassion and support, remind Liam of his own strength during the isolating time of illness.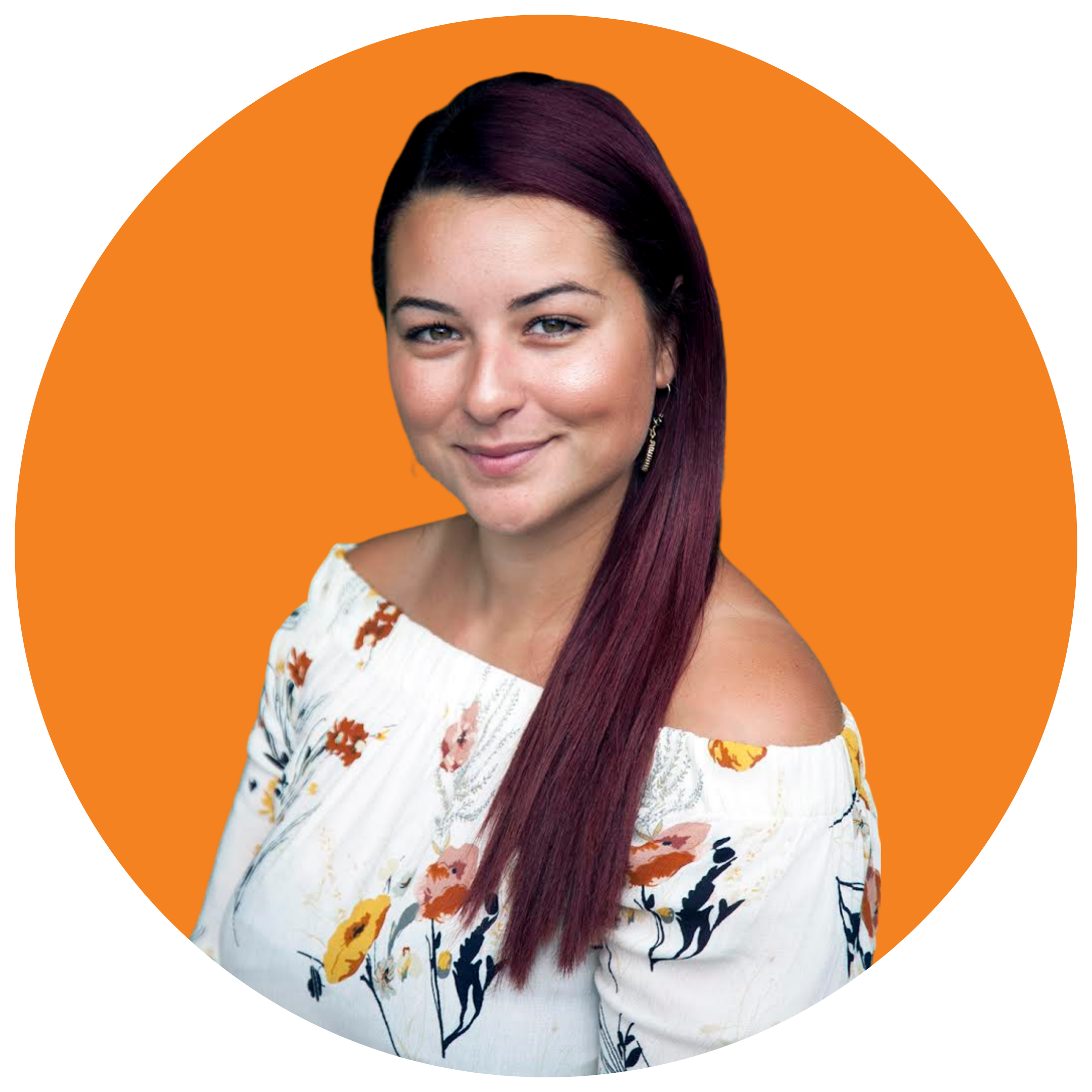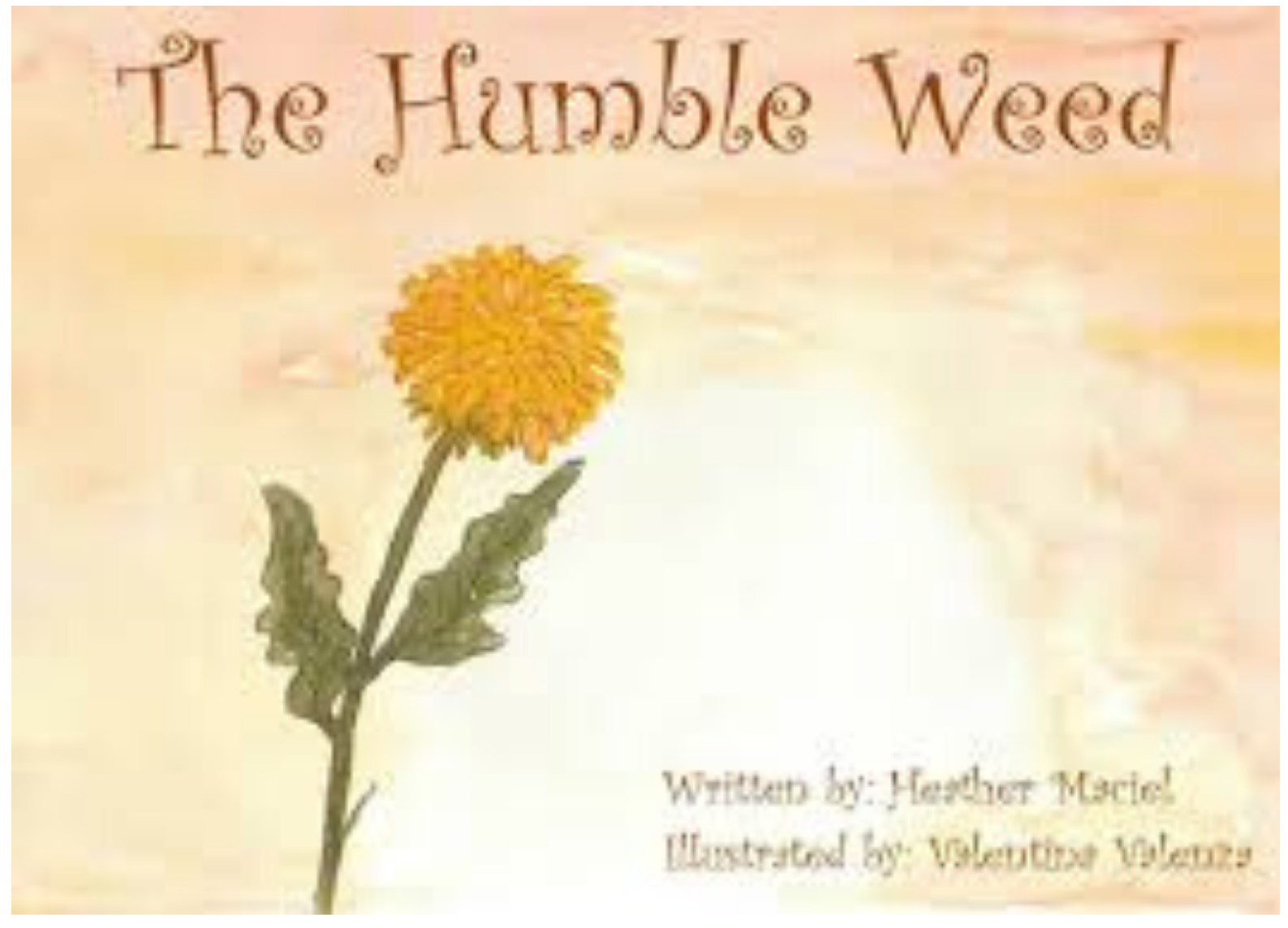 Heather Maciel is a foster mother of two incredible baby girls. She is a self-proclaimed 'messenger of love' and in addition to her children's book, The Humble Weed, Heather has also written Live Your Light a spiritually inspired book on the power of Living your truth. Heather believes children hold a wonder, excitement and passion. Her passion to work with children led her to a youth shelter, where she works with homeless youth facilitating mindfulness programs and supporting them on moving forward towards independent living. Heather believes our life is our message and she leads a love-centred life.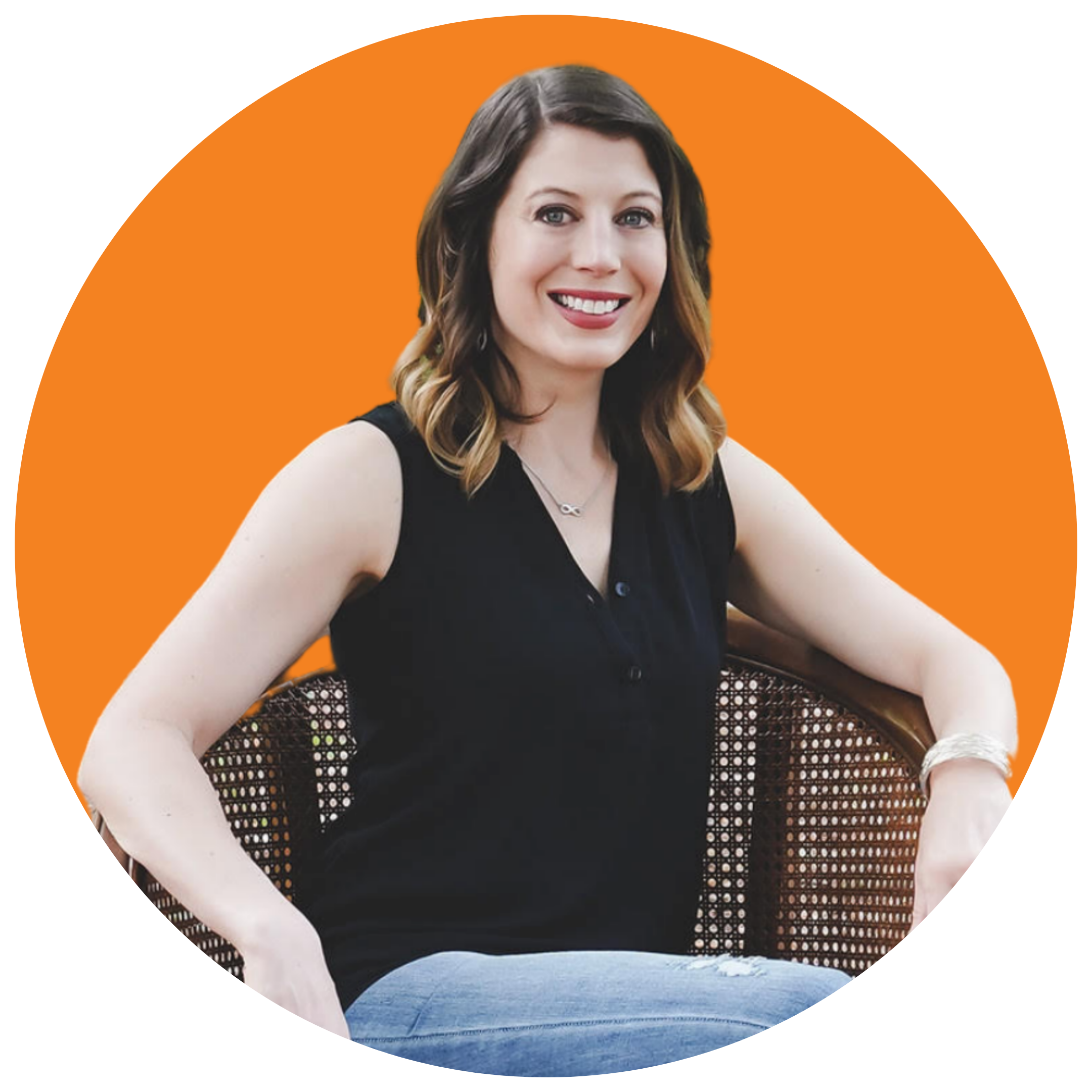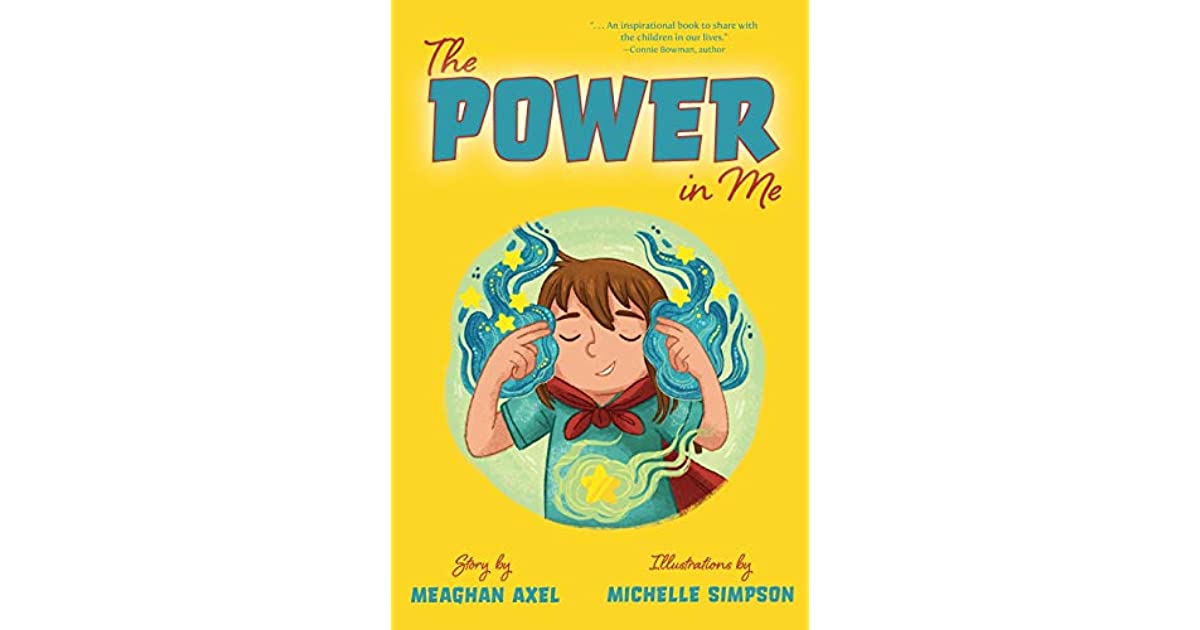 Meaghan Axel is an elementary school librarian who lives on the Eastern Shore of Maryland with her husband and daughter. She loves sharing her love of yoga, meditation, and reading with others. Her debut children's book, The Power in Me, encourages children to use their breath to find inner peace whenever they feel anxious. She hopes her words will empower children.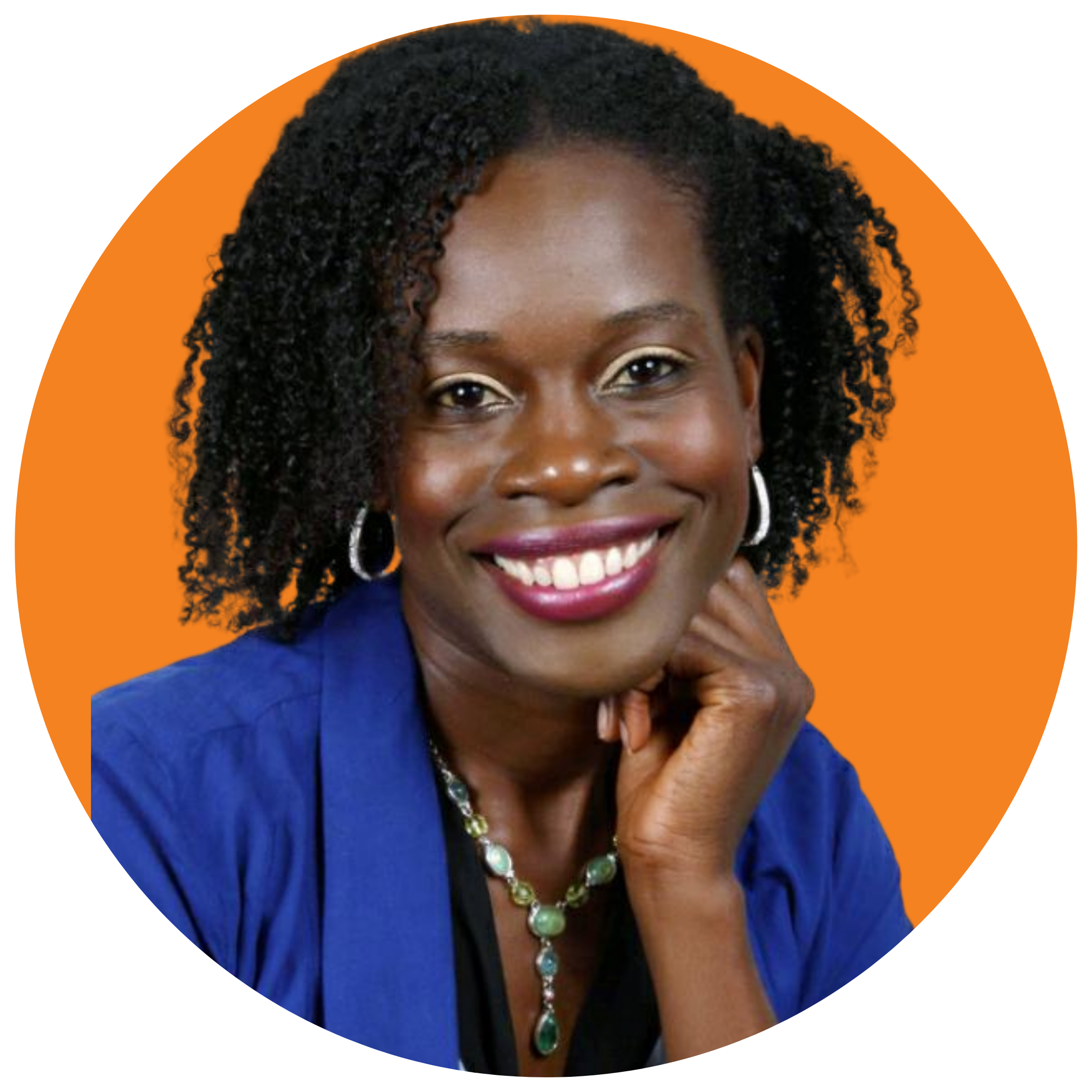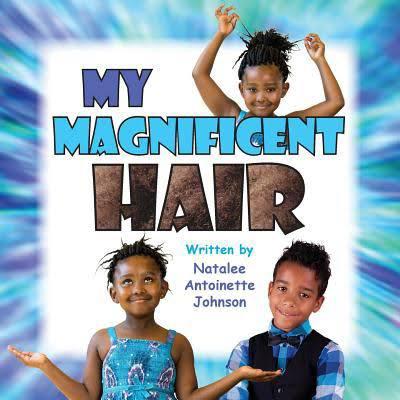 Natalee Johnson is a mother of a young adult, author, educator, creator, community change agent and advocate for children, youth, women and families. She is also the founder of Passion 4 Dreams Inc., author of My Magnificent Hair (2016) and I Come As I Am: Reflections of Verse (Revised 2016). She is a advocate for equity, diversity and inclusion. Immigrating to Canada at five years old from Jamaica, Natalee developed the love of reading and writing from her grandmother. She loves to read and write stories that represent diversity and own voice.
Subscribe For A Lot Of
Free Fun!
Kid Inspiration.
Activities.
Webinars and A Lot of Free Fun!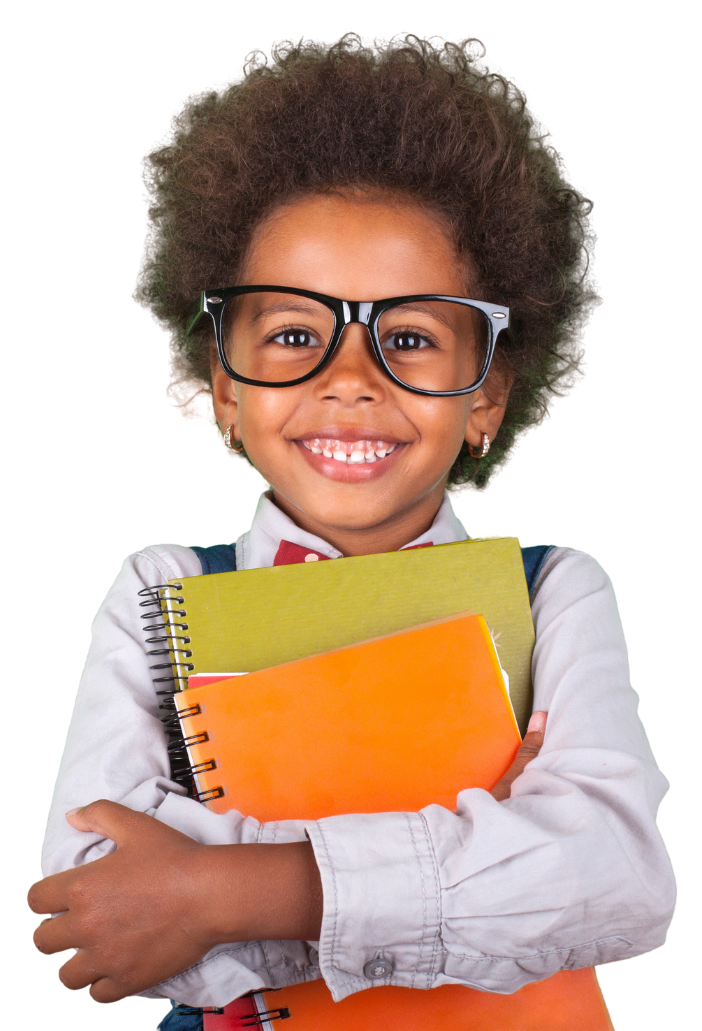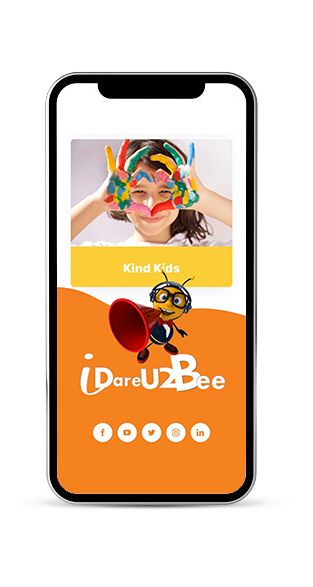 Connect. Communicate. Create.
Our Three C Principles: Connect, Communicate, and Create are grounded in the discovery of identifying what has been missing that will make the kind of difference needed to develop our kids to prepare for a future that is technology driven by training and developing them using creativity and authentic communication to mitigate the impacts that future may have with human connection and self-expression. We love technology and at the same time we have identified some of the constraints it may impose on a child's confidence, courage, honesty and ability to be empathetic towards others.  Therefore, we have created programs that train and develop students in the necessary life skills to thrive in life. 
That Will Change The World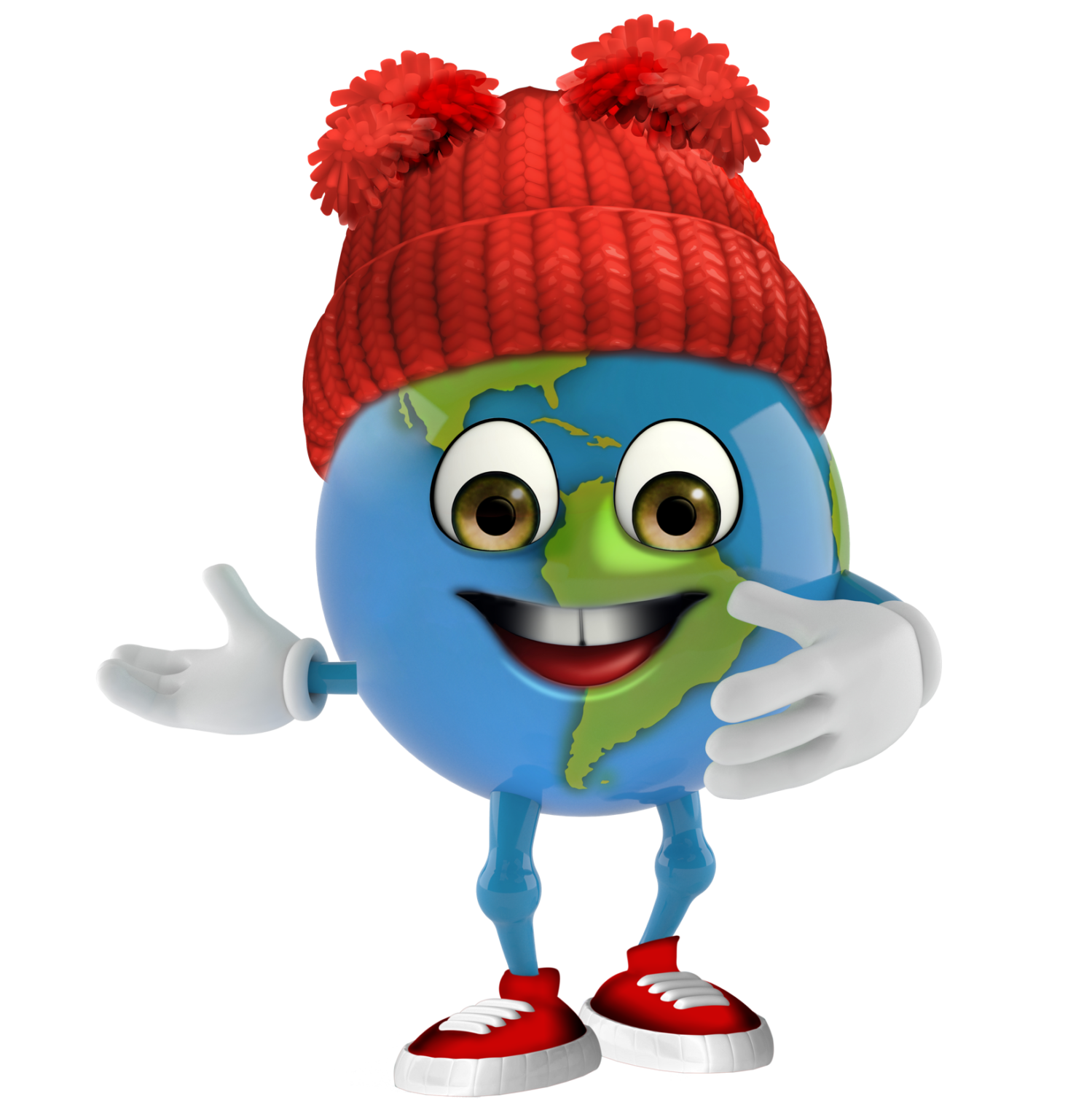 When Martin Luther King Jr. gave his speech "I have a dream" he never realized how his words and actions would change the lives of millions of people and begin one of the greatest movements towards freedom.  Gandhi dared thousands of people to be brave enough to create peace, and Mother Teresa always said "do small things with great love".  When you read the words "be the change" what does that mean to you?  We believe that it means that we, you, me and every person can be the one to change the world. We all can be our own versions of Martin Luther King Jr., Mother Teresa, and Gandhi. If you want people to take care of the earth and be kinder, it needs to start with you.  At I Dare U 2 Bee, we are charged up, filled with hope, and have a big vision because we know there is no planet B. Now more than ever YOU ARE NEEDED, just like the trees need the bees, the fish needs the ocean, and our bodies need air. Without you it is one less person that will show our earth some love.
BE KIND
"IN A WORLD WHERE YOU CAN BE ANYTHING, BE KIND."
~DR. SEUSS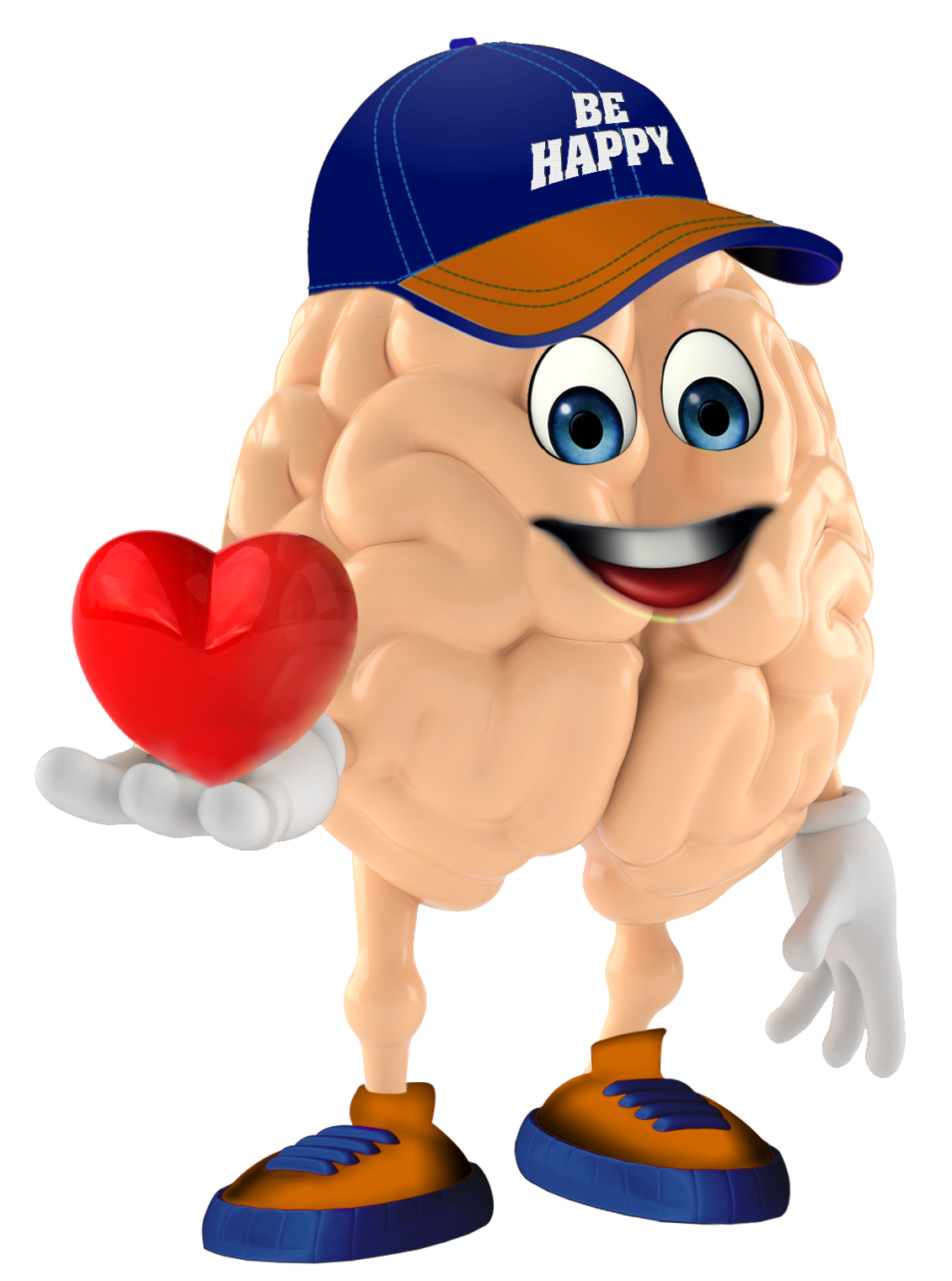 Happy And Healthy Brain
Did you know your brain is the most important part of your body and that it works like the operating system in your computer?  Your brain is a fascinating part of who you are and it controls and evaluates everything that happens in your body, such as the thoughts you think about all day long, the things you remember and it  enables to you run, sing, read and eat.  Your brain is like the wildest invention ever created that sends messages to every part of your body so that you can blink, breathe, digest your food, and stay alive by making your heart beat.
Just like your favorite foods, music and friends that keep your heart happy, there are many things that keep your brain happy.  Having a happy and healthy brain gives you the energy and desire to live a joyful life.  Being joyful is so important because when you are feeling joy, others around you can't help but to feel joy, and that is why your lifestyle needs to be filled with happy brain habits. Habits such as eating a balanced diet, getting lots of sleep, regular exercise, and positive thinking that will fill you with positive and happy emotions make your brain happy and healthy. Your daily routines can impact your brain either in a positive or negative way.  We believe that when you are aware of what makes your brain happy or unhappy,  you will have all the super tools you need to make smart choices.  These choices will create harmony and balance between your heart, brain and body so that your confidence will skyrocket, and the love you feel for yourself will expand causing you to be more compassionate, empathetic and kind towards others.
We, at I Dare U 2 Bee, LOVE to write. Putting words on paper, or typing them into the computer is our way of sharing with you our feelings and what is important to us. We are so committed that you really get how special you truly are, so as you watch the videos, we hope you see yourself in them.  These kindness videos were designed to fill your mind with thoughts of love, honesty, compassion and courage, and we want you to know that the world is a greater place because you are in it. Please take the time to click on the button below that says "Download and print now" because this will allow you to have your own collection of our kindness poems that you can place on your mirrors, beside your bed, on the fridge with permission from your parents of course, so that anytime you forget how important it is to be kind to your body and your brain and have patience for your emotions the words in these poems will remind how EXTRAORDINARY YOU ARE!