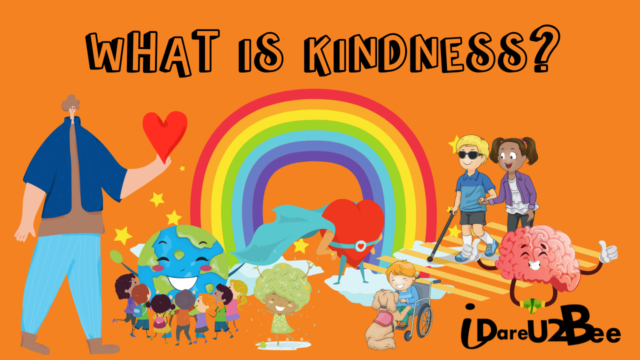 Grow your heart, train your brain and build your kindness footprint with this week's activity designed just for you.
Your kindness footprint is as unique as your DNA, it is yours and no one else has it. This is why we have created one of the most important on-line, in-classroom, at home and community curricula that will give you, your schools, families and communities the opportunity to learn the life skills that will make you be the hero of your own life. Everything you need is already inside of you, and we at I Dare U 2 Bee are your partners in having you get that you were born to stand out so you can be the change that will change the world.
Get Ready Set Go, download and have fun!
Free Weekly Download November 29th, 2020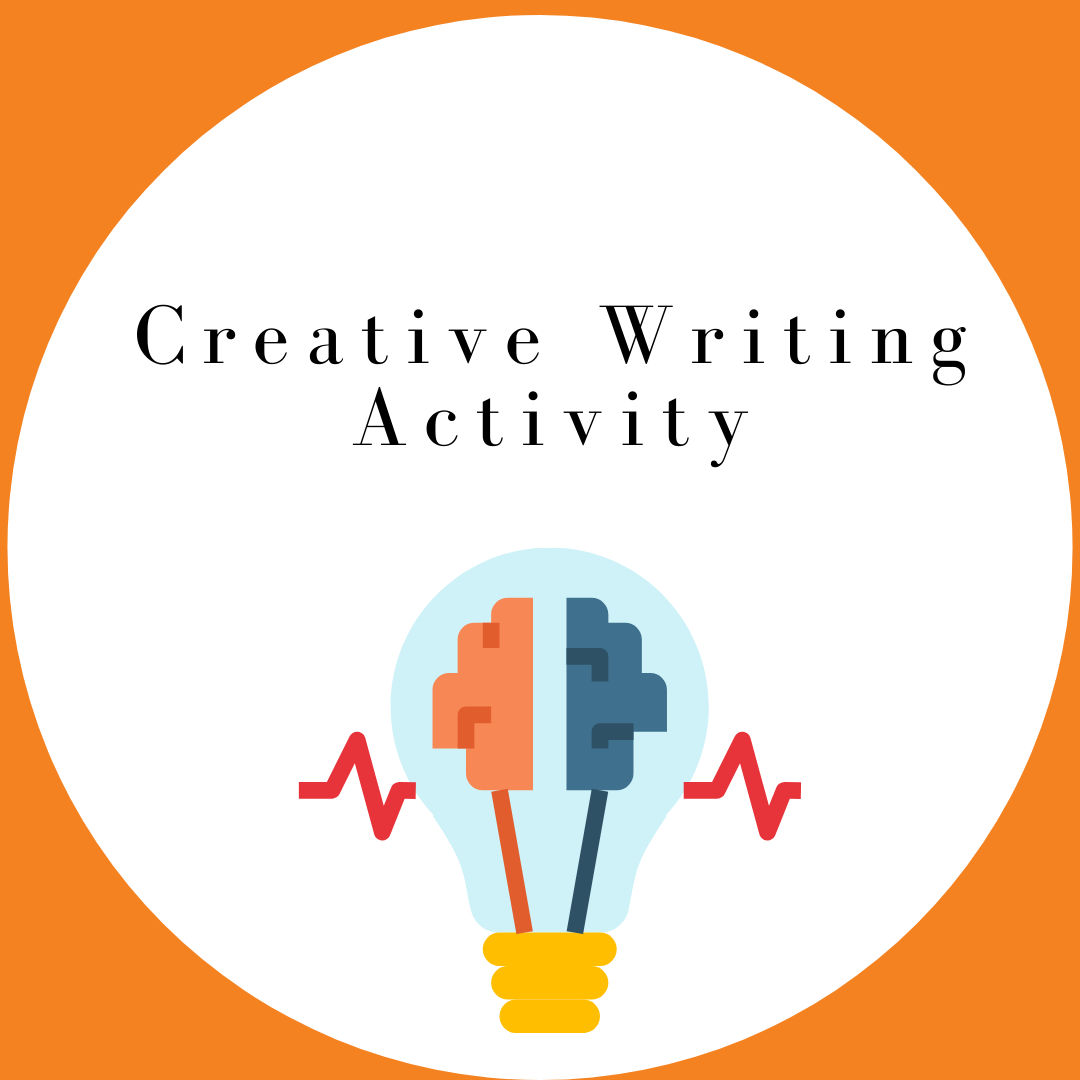 [sdm_download id="4861" fancy="0"]
Free Weekly Download November 22nd, 2020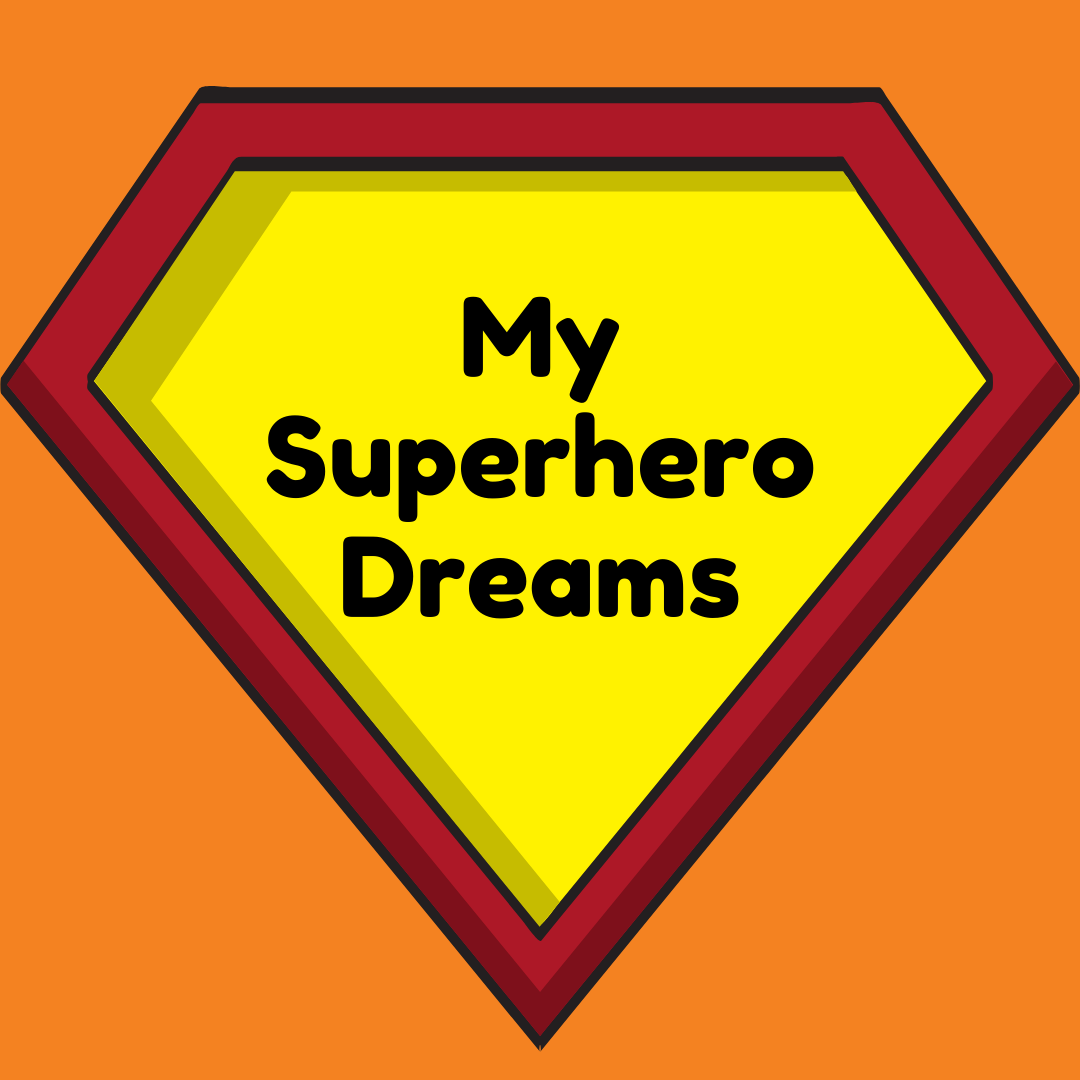 [sdm_download id="4856" fancy="0"]
Free Weekly Download November 14th, 2020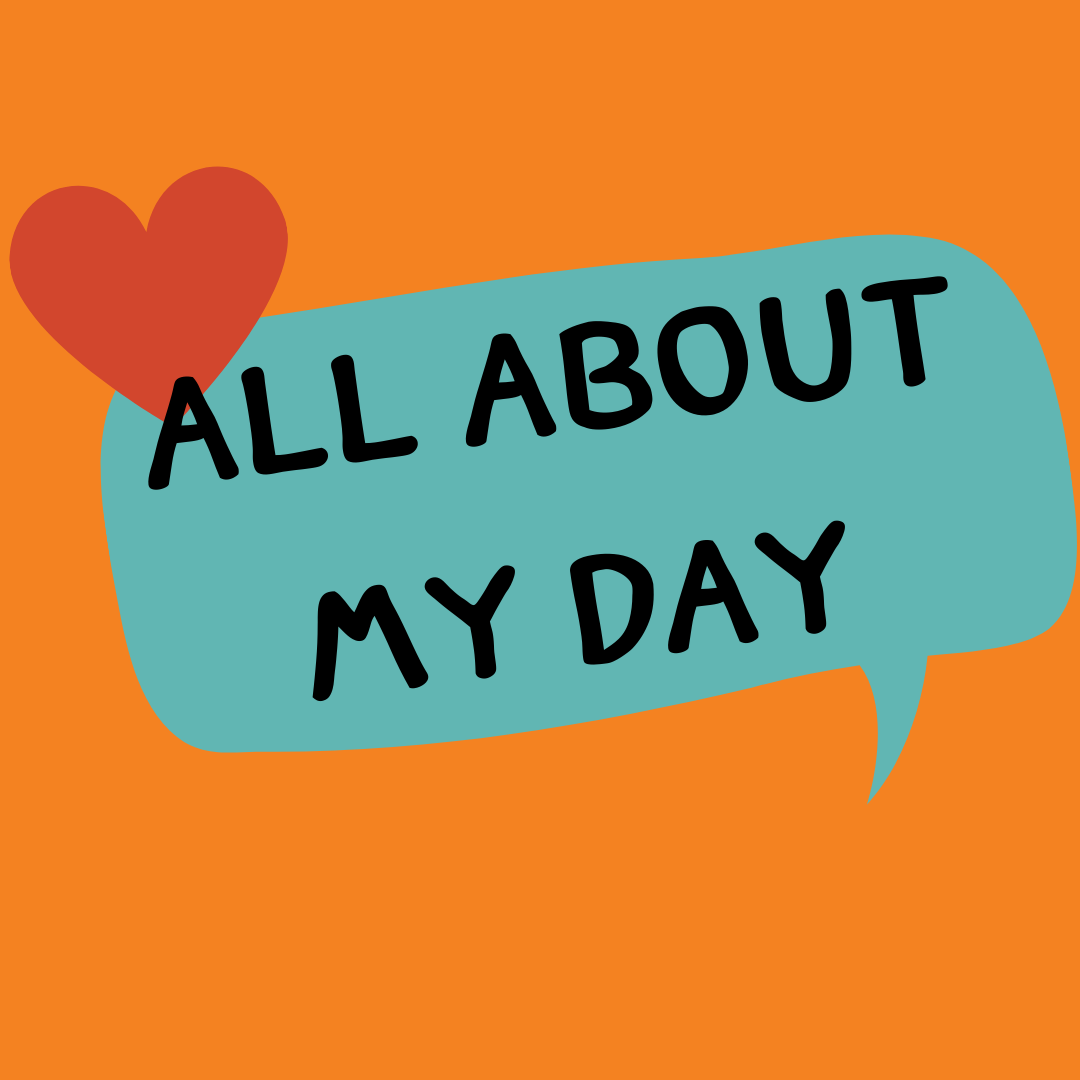 [sdm_download id="4851" fancy="0"]
Free Weekly Download November 6th, 2020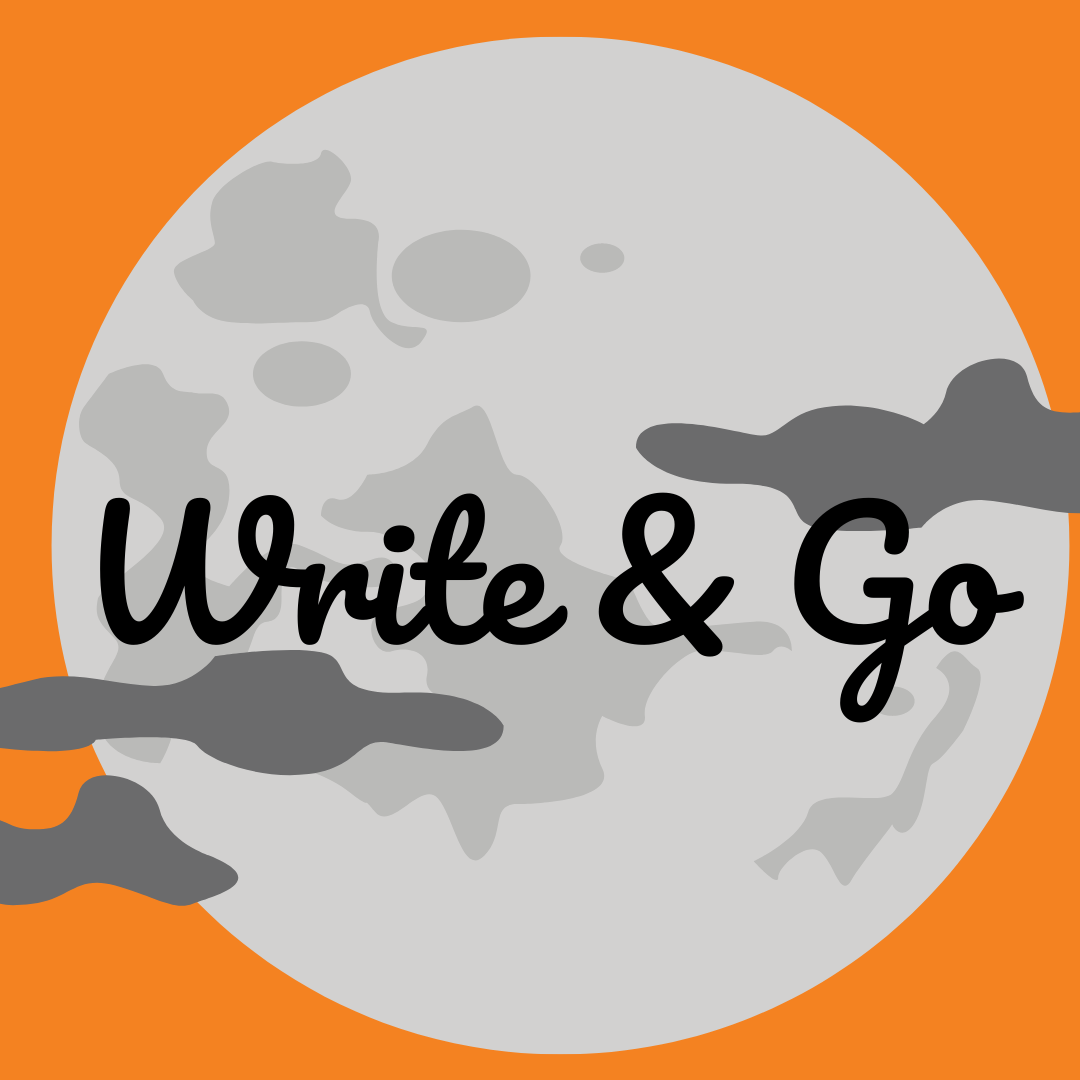 [sdm_download id="4849" fancy="0"]
Free Weekly Download October 30th, 2020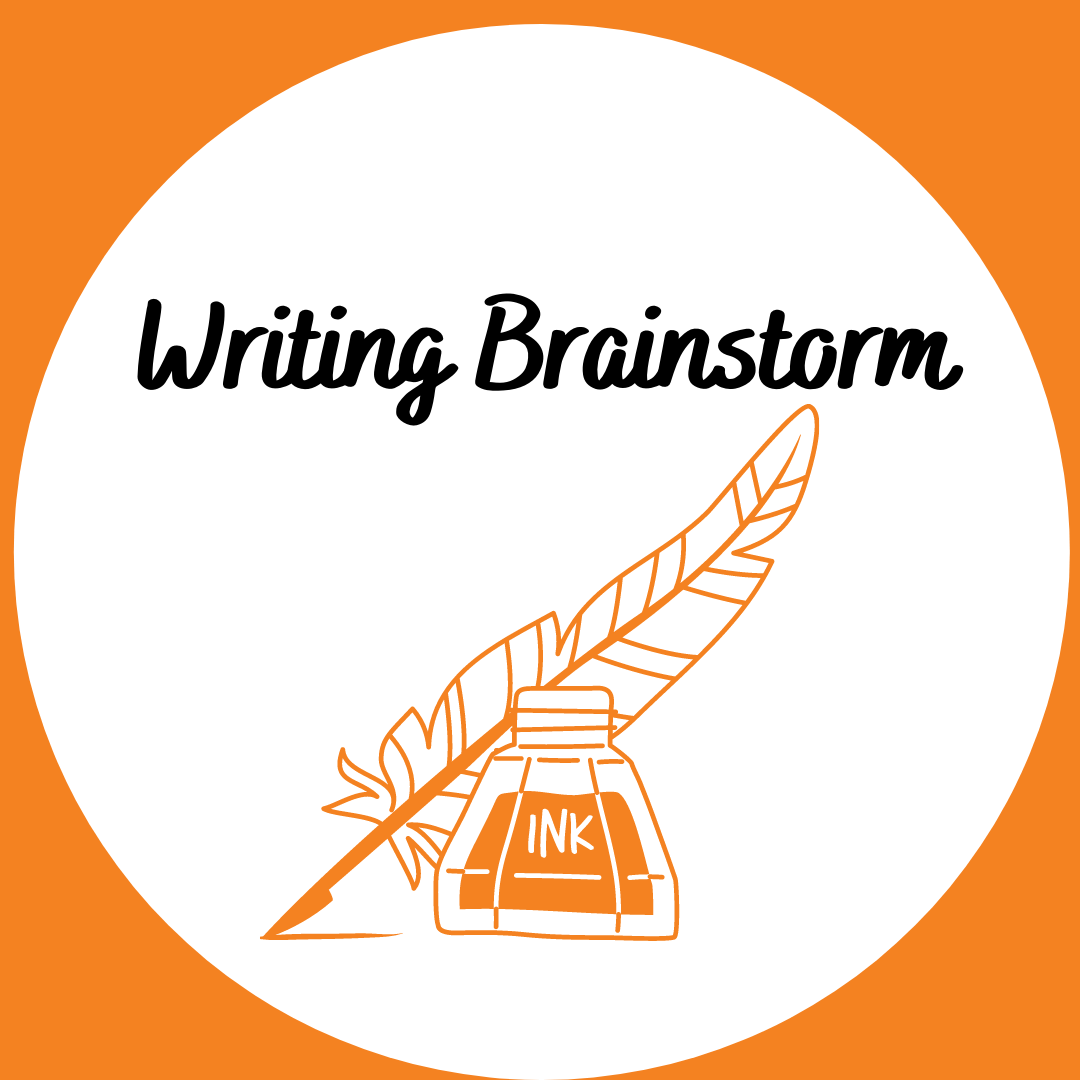 [sdm_download id="4822" fancy="0"]
Free Weekly Download October 23rd, 2020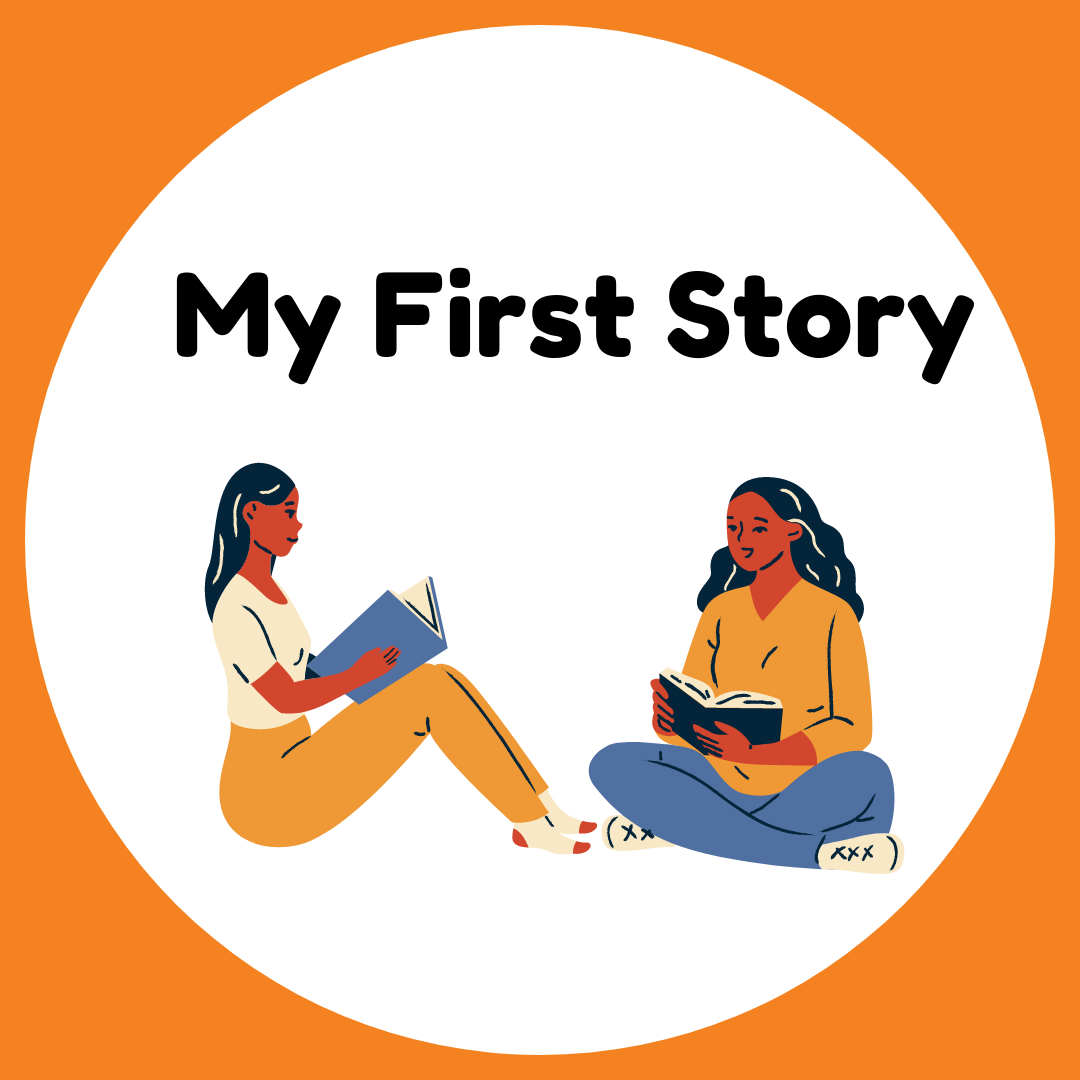 [sdm_download id="4817" fancy="0"]
Free Weekly Download October 17th, 2020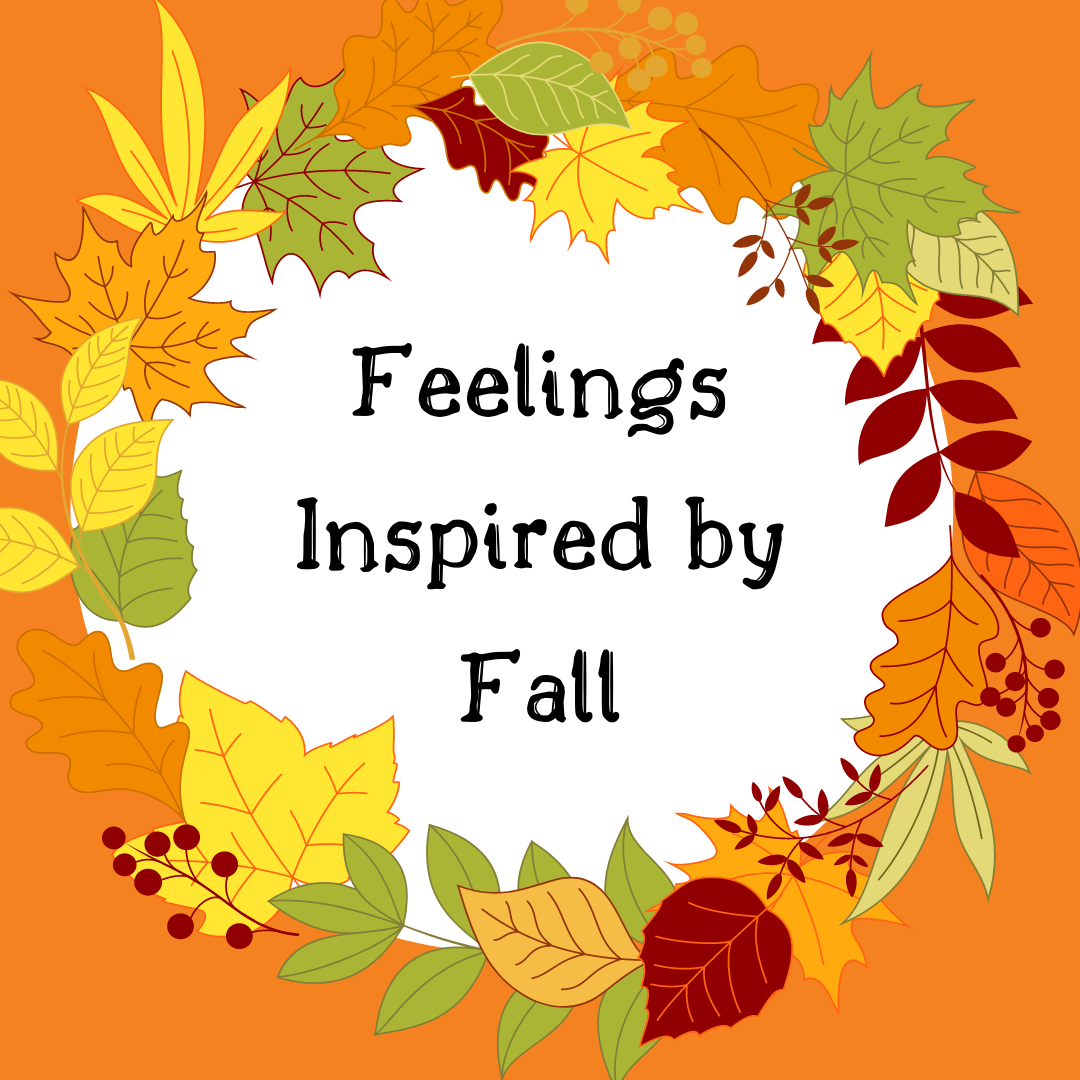 [sdm_download id="4813" fancy="0"]
Free Weekly Download October 10th, 2020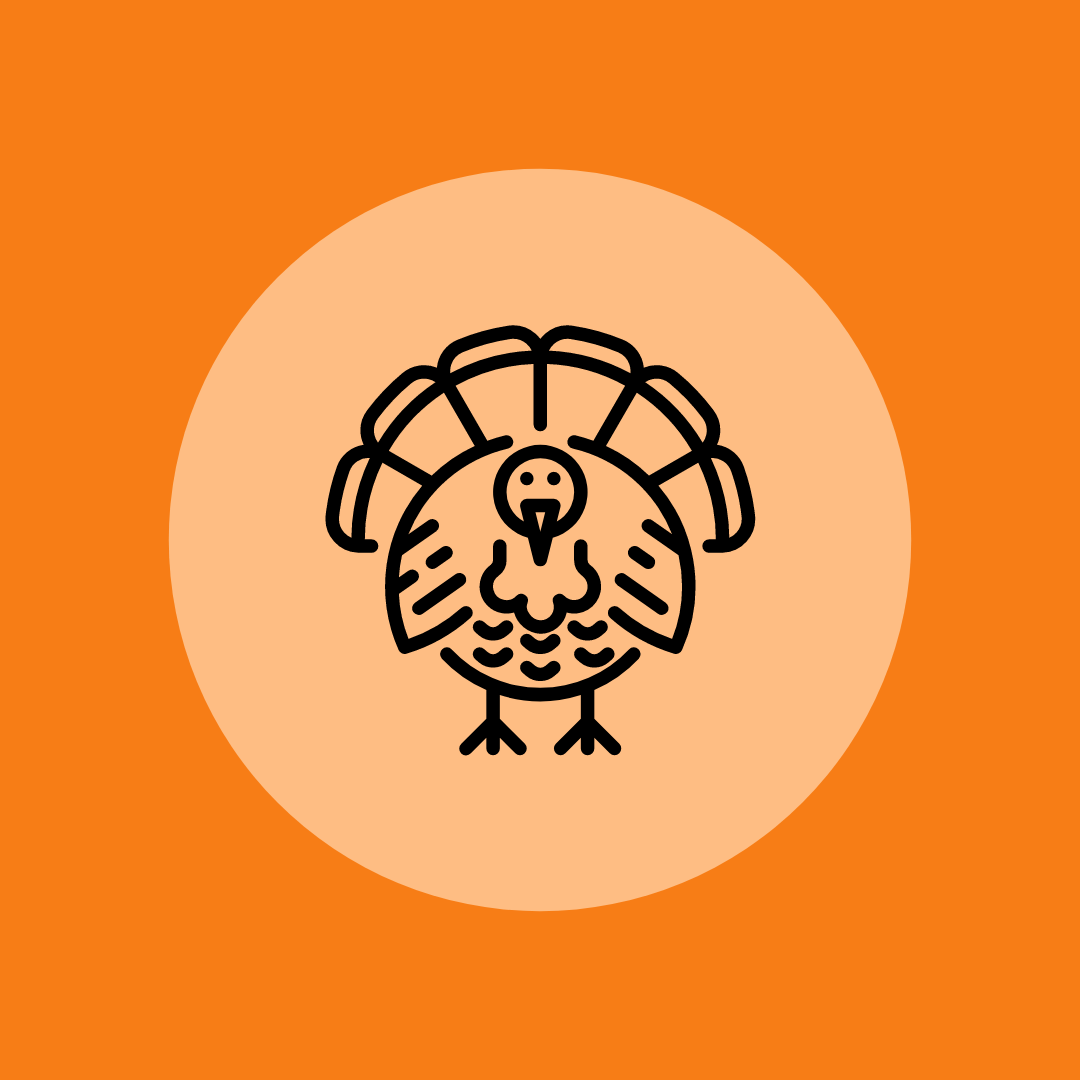 [sdm_download id="4788" fancy="0"]
Free Weekly Download October 2nd, 2020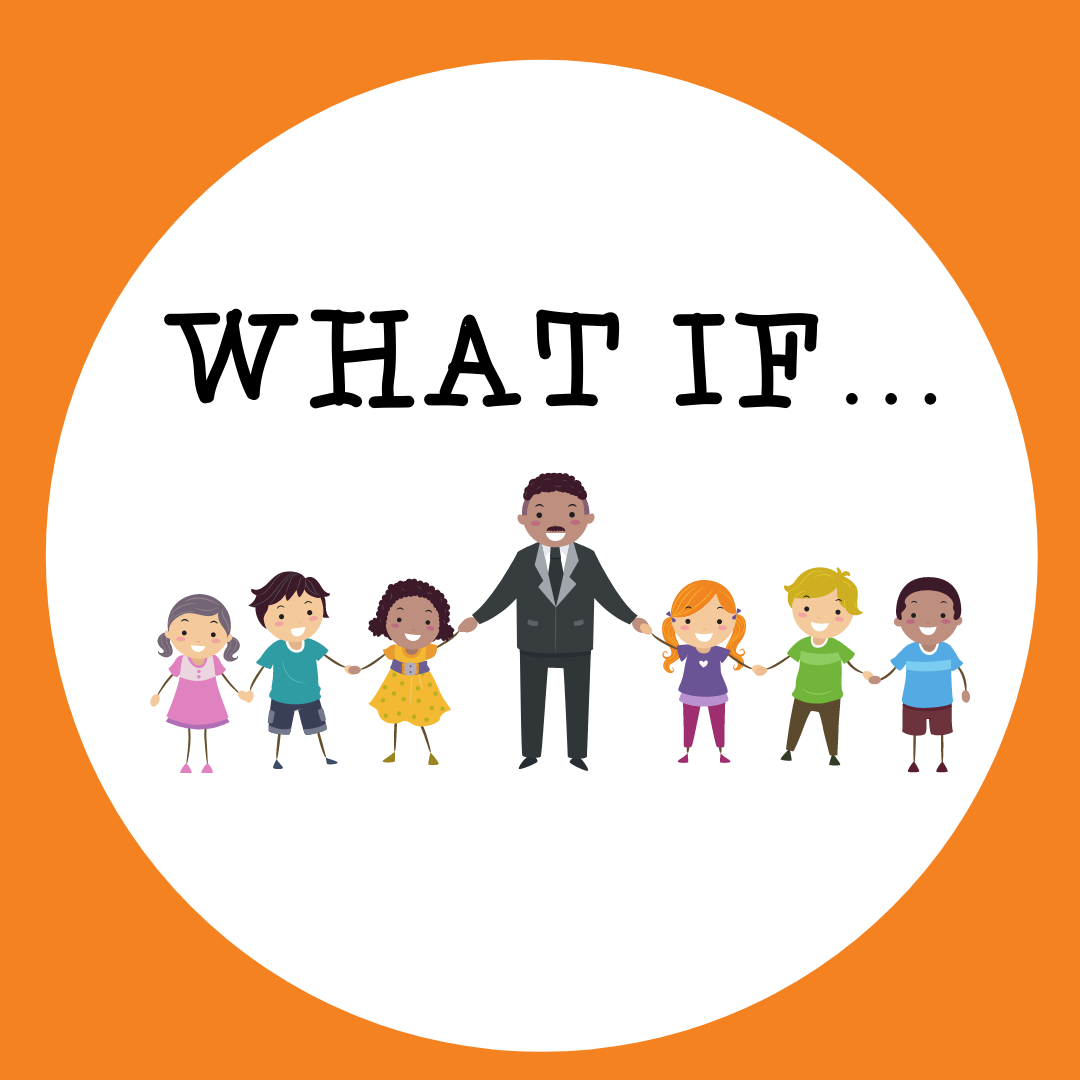 [sdm_download id="4720" fancy="0"]
Free Weekly Download September 25th, 2020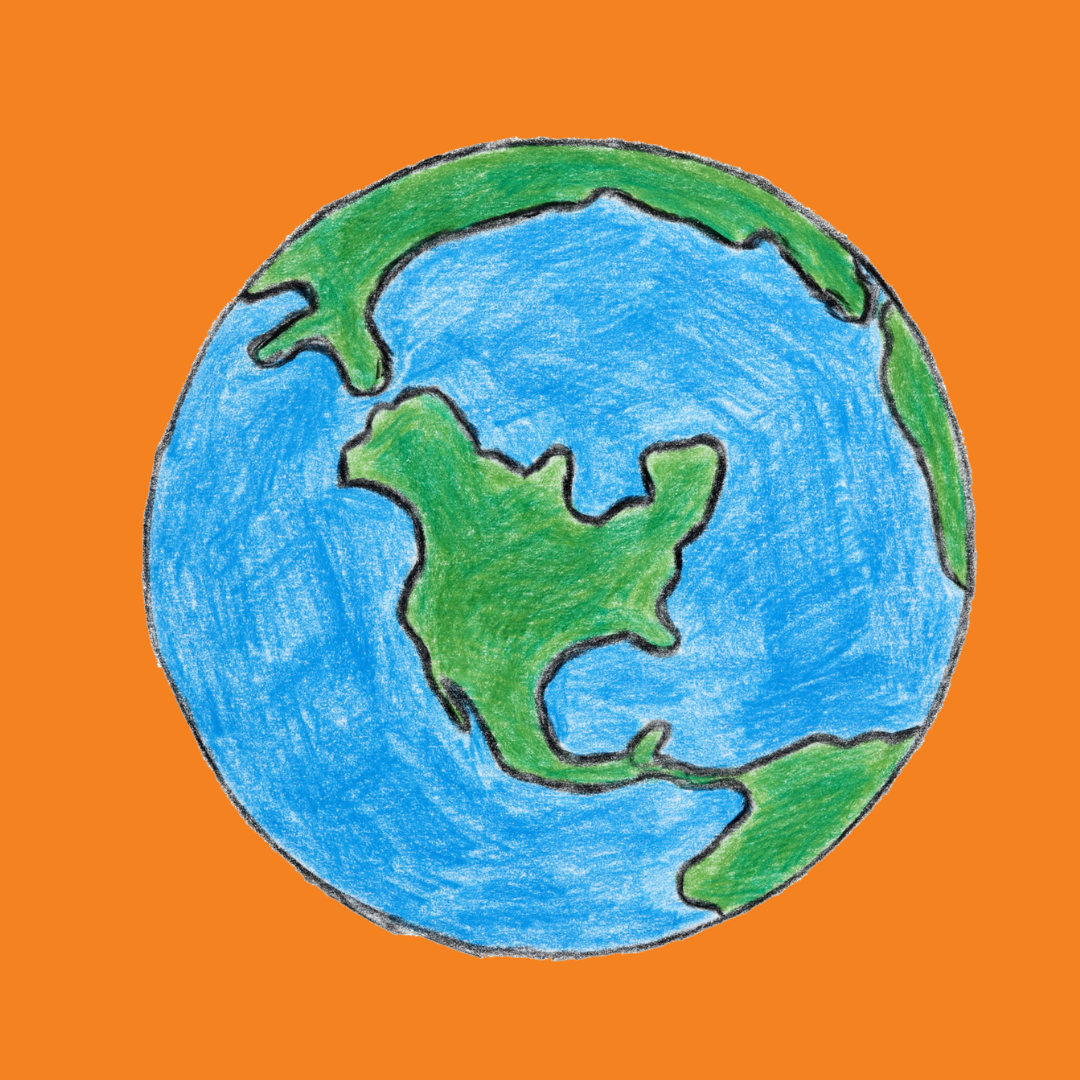 [sdm_download id="4712" fancy="0"]
Free Weekly Download September 18th, 2020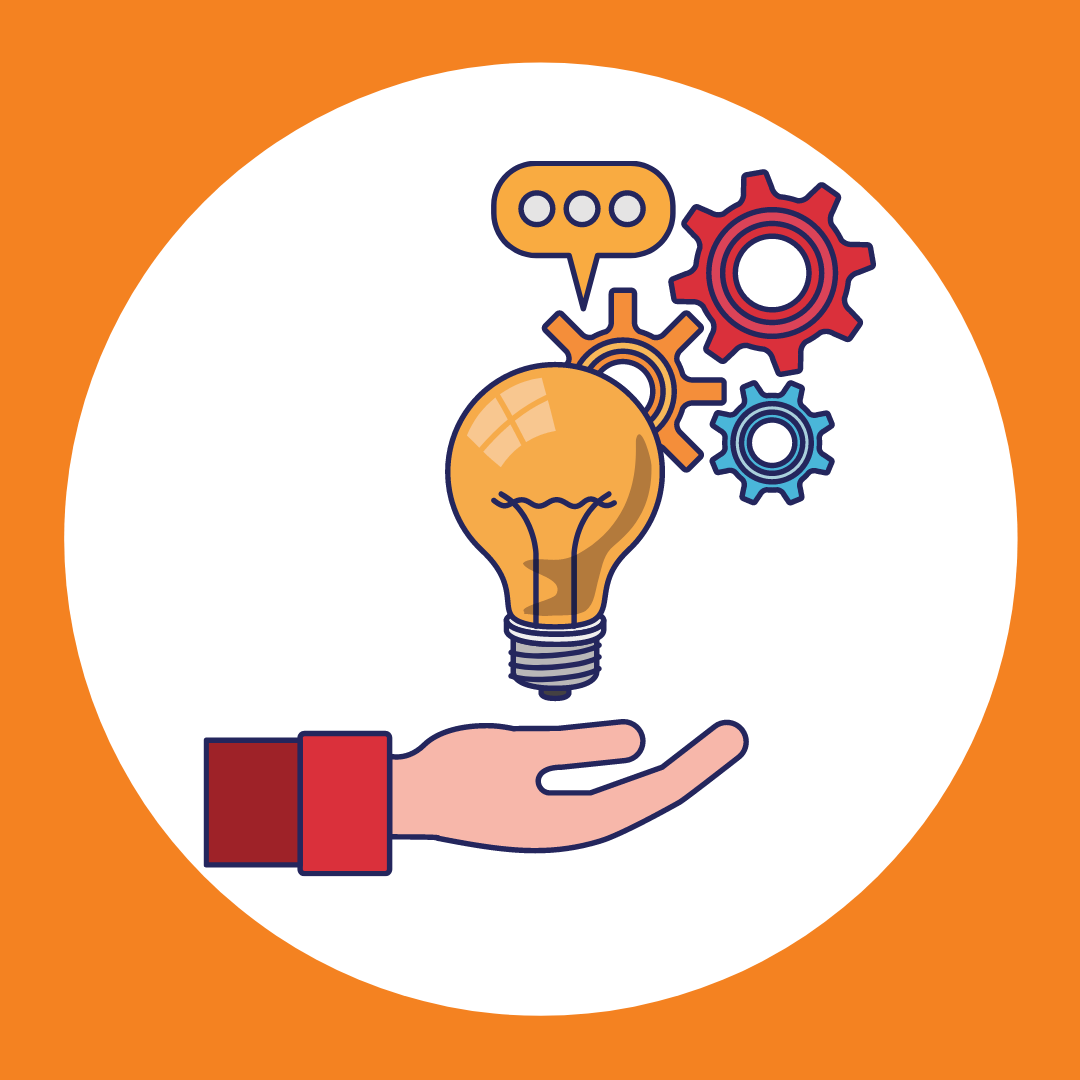 [sdm_download id="4704" fancy="0"]
Free Weekly Download September 11th, 2020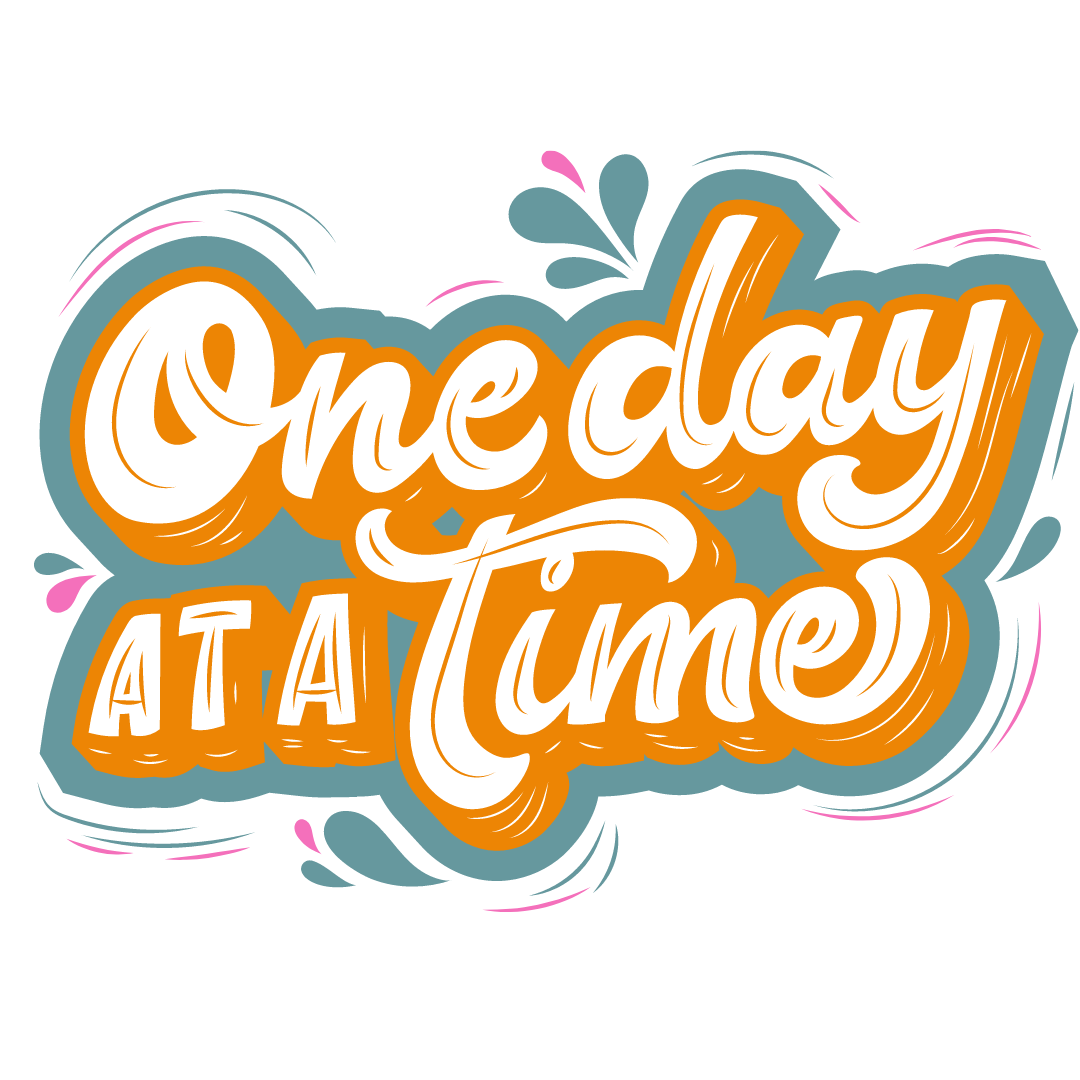 [sdm_download id="4696" fancy="0"]
Free Weekly Download August 28th, 2020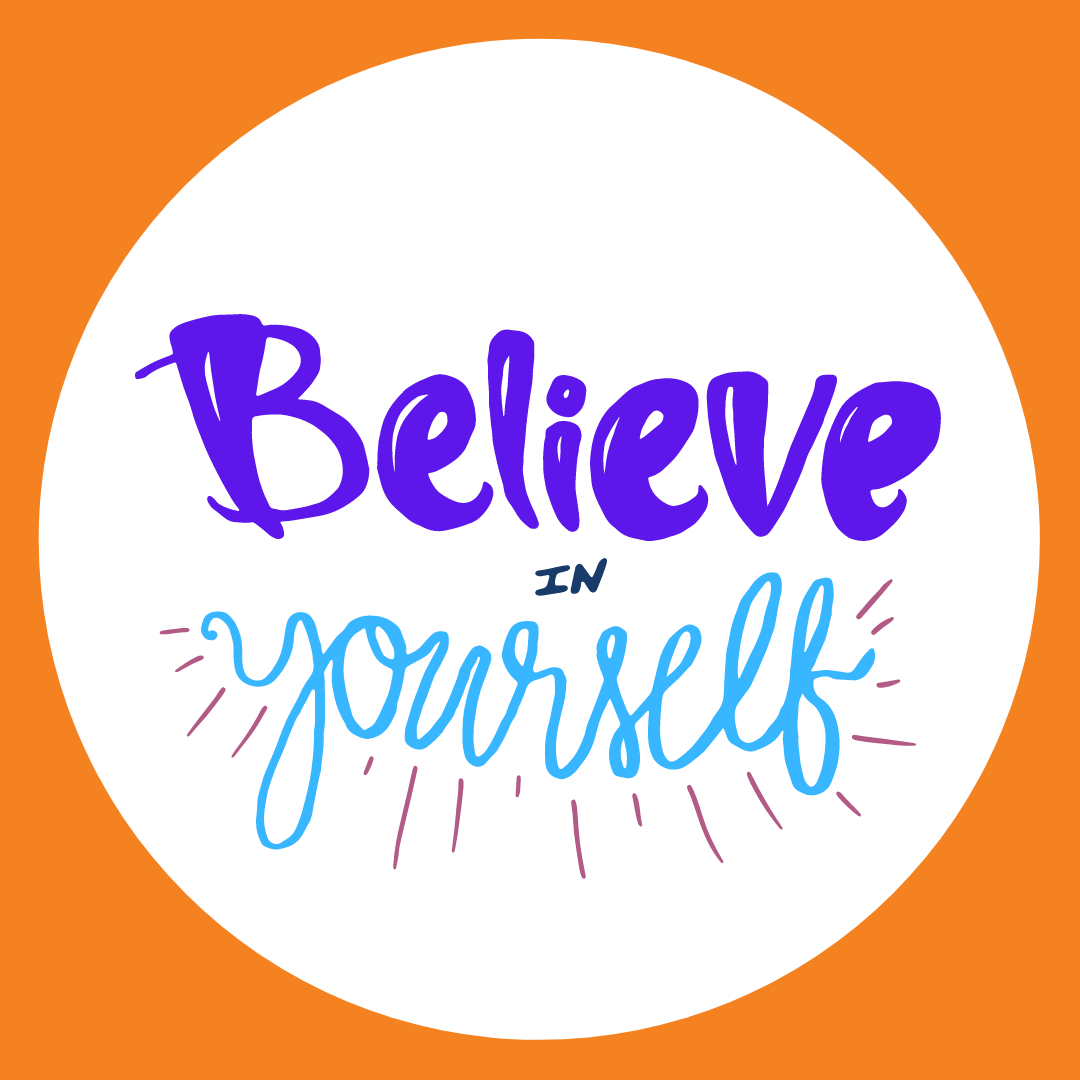 [sdm_download id="4677" fancy="0"]