I believe that creativity is the innate ability to see things from a different perspective. To make connections and link together thoughts that someone may not have thought before. I believe it's thinking outside the box and solving a problem in a new and fresh way. I believe that creativity is beauty. Seeing the possibility inside of everything and everyone, from a flower to a cardboard box. It's about creating new meanings, making things up as you go along, being spontaneous and free. Creativity is going outside your comfort zone, exploring new places and going off the beaten path – both out in the world and inside of your own imagination! It is putting things together that wouldn't normally go together, seeing unlikely combinations. Creativity is about taking things to the next level. Making things unique, different and as one of a kind as you!
There are many ways you can spark your creativity and share it with the world. One of the ways is to create painted rocks with a kind message to leave in a nearby nature trail or gift it to someone to put in their garden. Either way, it is sure to put a smile on someone's face!
My family and I took on this project and it was a lot of fun. We love painting and knew there were many people that walked through the nature trail in our neighbourhood. We went to a lake nearby and picked up some stones. Carrying them all made our arms hurt, but it was worth it! We wanted to paint happy, uplifting messages for people so they feel acknowledged and hopeful, especially after a strange and difficult year. We never know what people are dealing with, so little acts of kindness like this go a long way!  Here is a step-by-step guide for you to make your own.  Have fun!
A step-by-step guide to create your own kindness rocks:
Step 1: Find some rocks at a nearby lake, forest or trail. There are many different kinds of shapes of rocks, so pick ones that catch your eye. Try to pick smooth ones, as those are easiest to paint.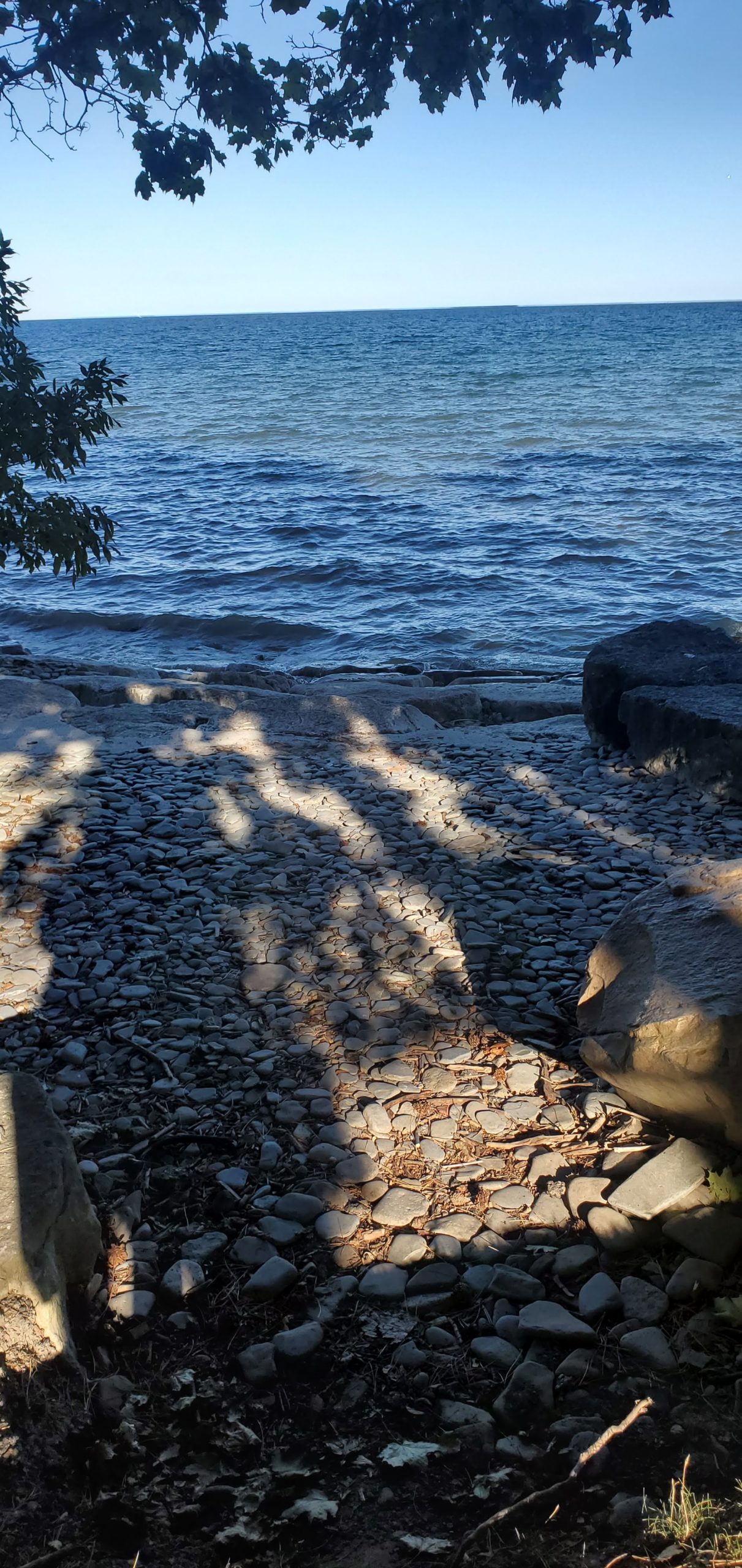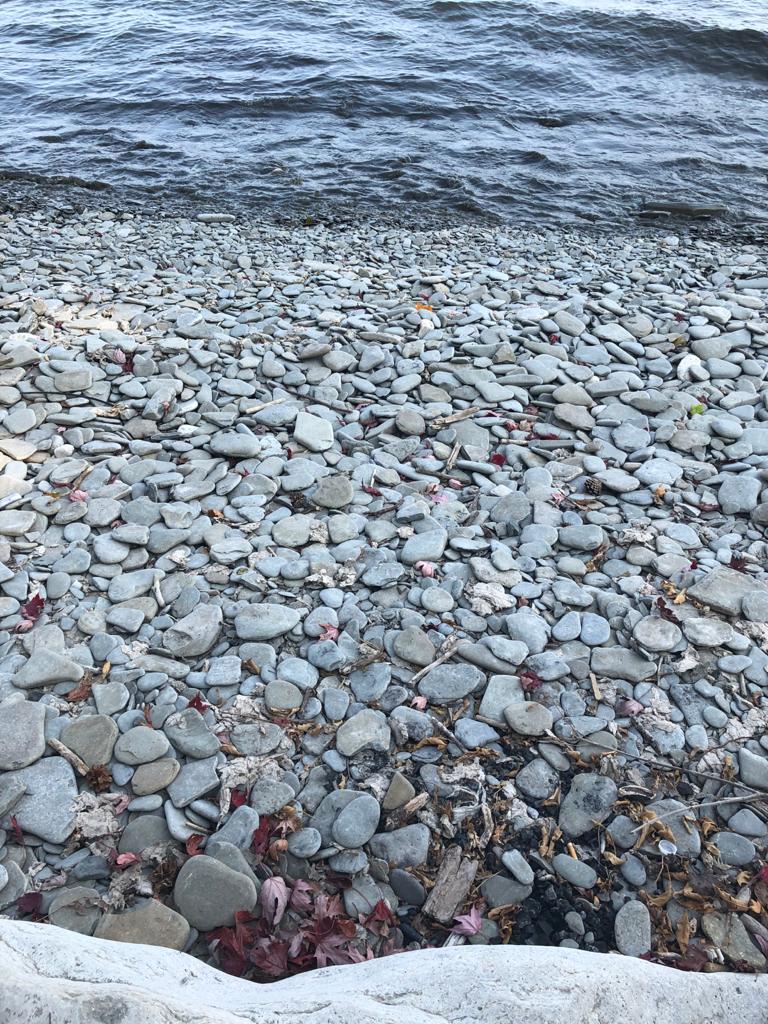 Step 2: Pick up some paint and paint brushes from your local craft store. Acrylic paint will do! 
Step 3: Wash the rocks and dry them with a towel.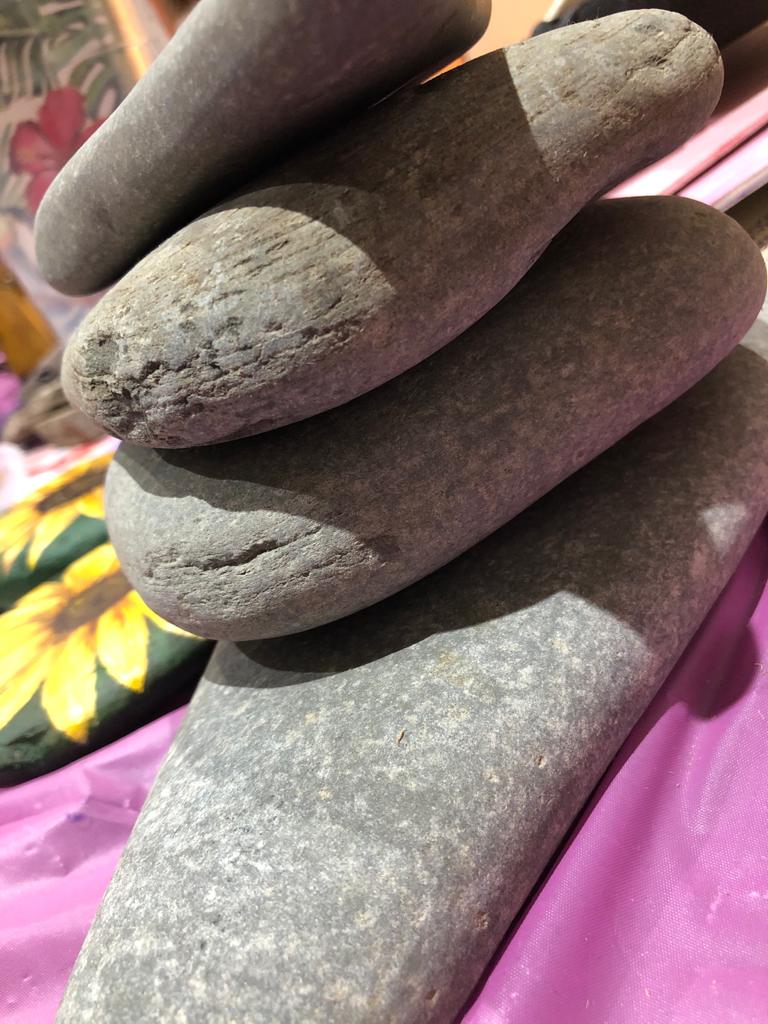 Step 4: Start with a thick brush to paint a base coat of your favourite colour. You may have to let it dry and paint multiple layers so that it's bright and stands out.
Step 5: Use a thinner brush to write an inspiring word or phrase that you'd love for people to see. Some examples could be: "You are loved", "Smile", "You are special and unique". Ask your parents or guardian if you need help with this step.
Step 6: Decorate the rock with some shapes, borders, flowers, polka dots, use your creativity and have fun!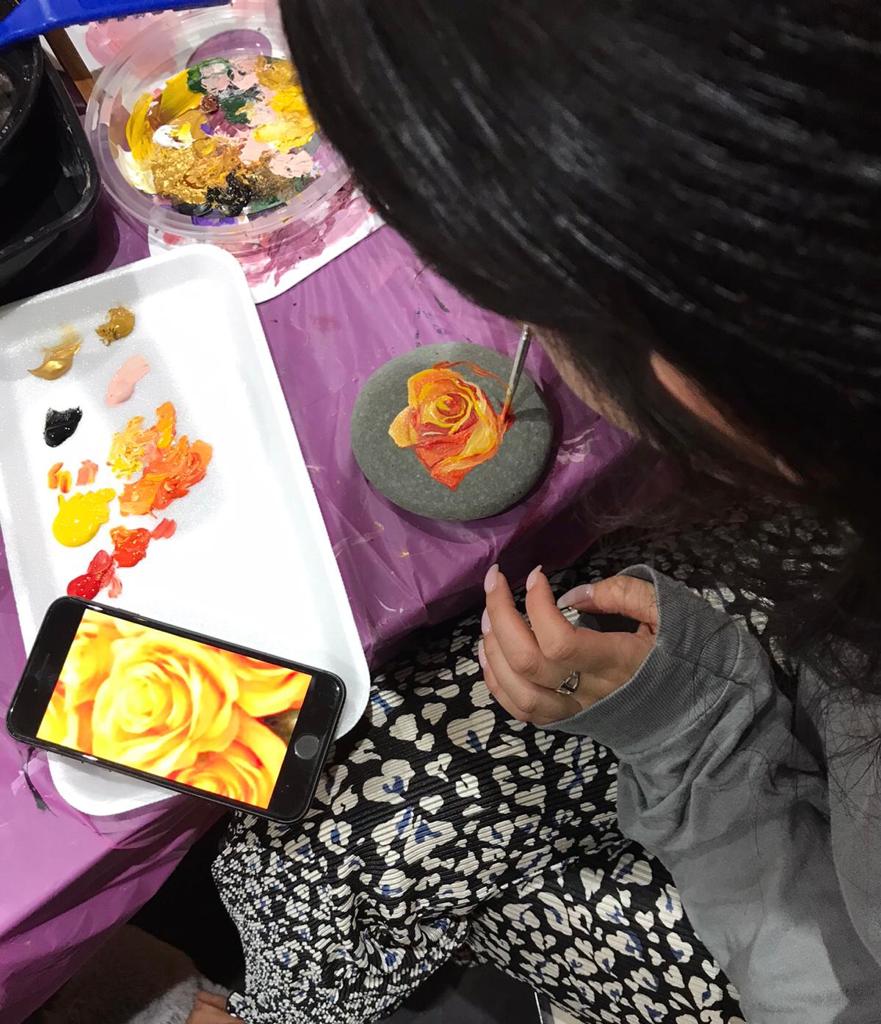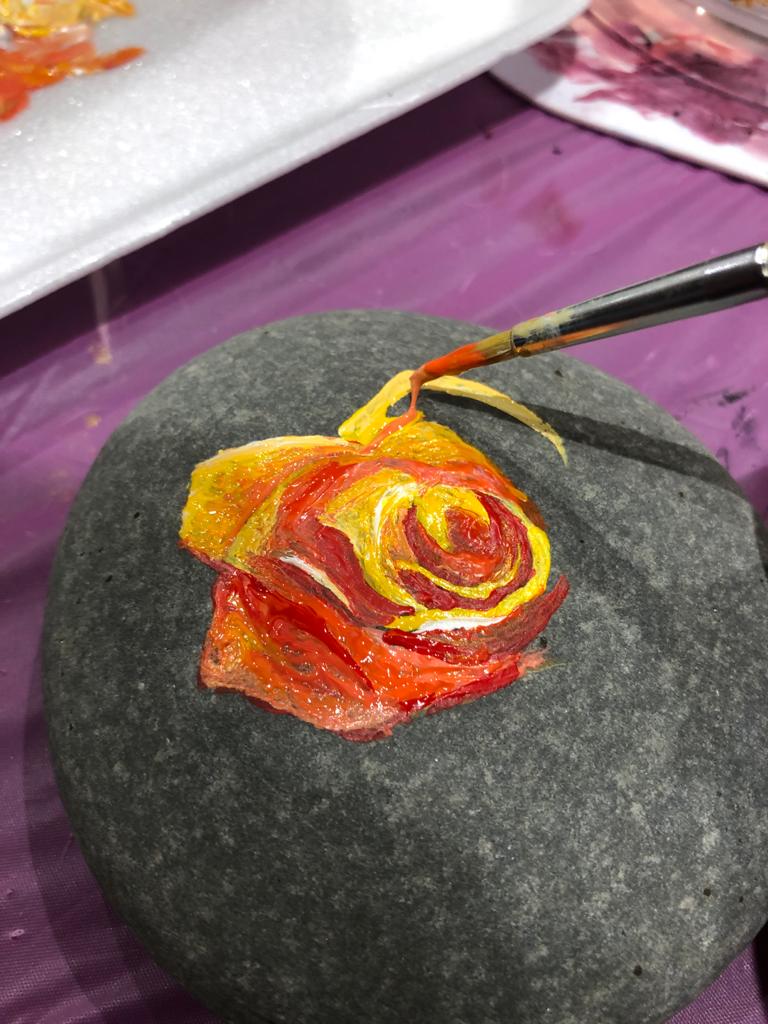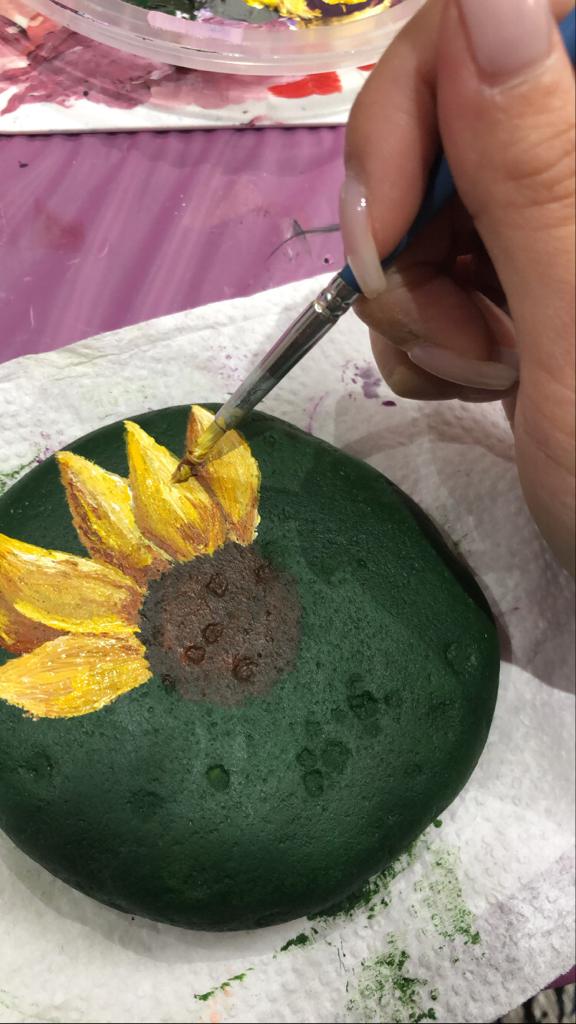 Step 7: Let the rocks dry fully overnight. 
Step 8: Bring them to your nearest nature trail or gift them to a friend for their garden or bedroom. Whenever they see your rock they will be reminded of the kind message and remember that they are special and loved! 
Step 9: A final, but important step: Share your ideas and projects with others. You never know who you can inspire to spread more kindness in the world too! 
With love,
Ravenne Villanueva