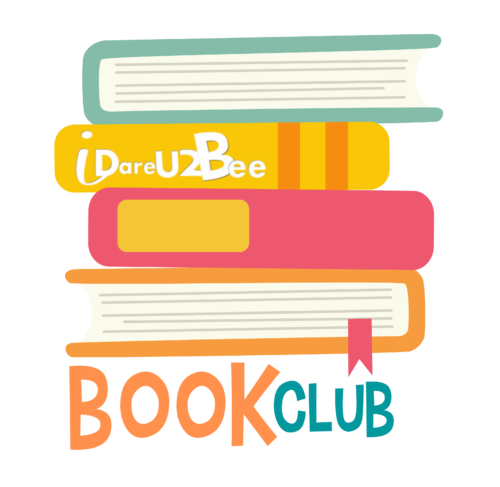 Reading Is Magical
"The more that you read, the more things you will know. The more that you learn, the more places you'll go." ~Dr. Seuss
Our Family at I Dare U 2 Bee loves to read books. We love to hold them in our hands, flip the pages, read the words and see ourselves in the imagination, wonder, wisdom and creativity of amazing authors.  Reading is so important that we also wanted to be part of sharing other books by AWESOME AUTHORS that are passionate about sharing with you their messages, their dreams, and what is important to them.  We have created the DARE 2 READ Book Club- which includes unique books that will create happy and healthy brains, grow your hearts and build your kindness footprint.
I Dare U 2 Bee, The Change You Want to See in the World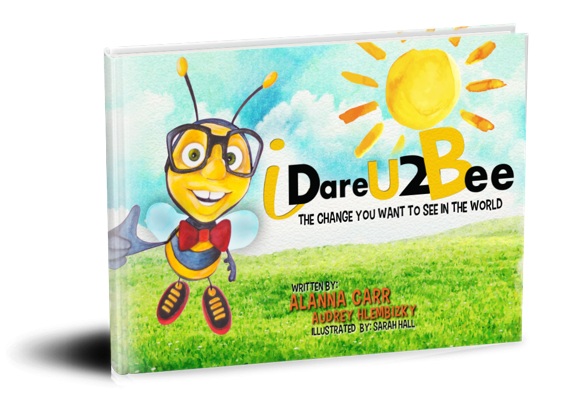 Honeycake Book Series by Medea Kalantar
[sp_wpcarousel id="4261"]
Soon being made into an animated series!!
What Every Cool Kid Deserves to Know Series
[sp_wpcarousel id="4582"]
Charlie Lumiere Series
[sp_wpcarousel id="4585"]
Mitch and Mooch by Jan Foster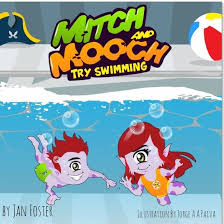 Orphan 32 by Thanh Campbell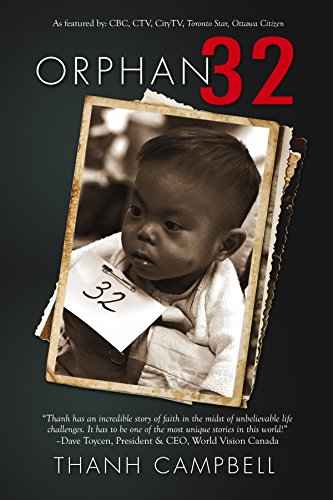 The Humble Weed by Heather Maciel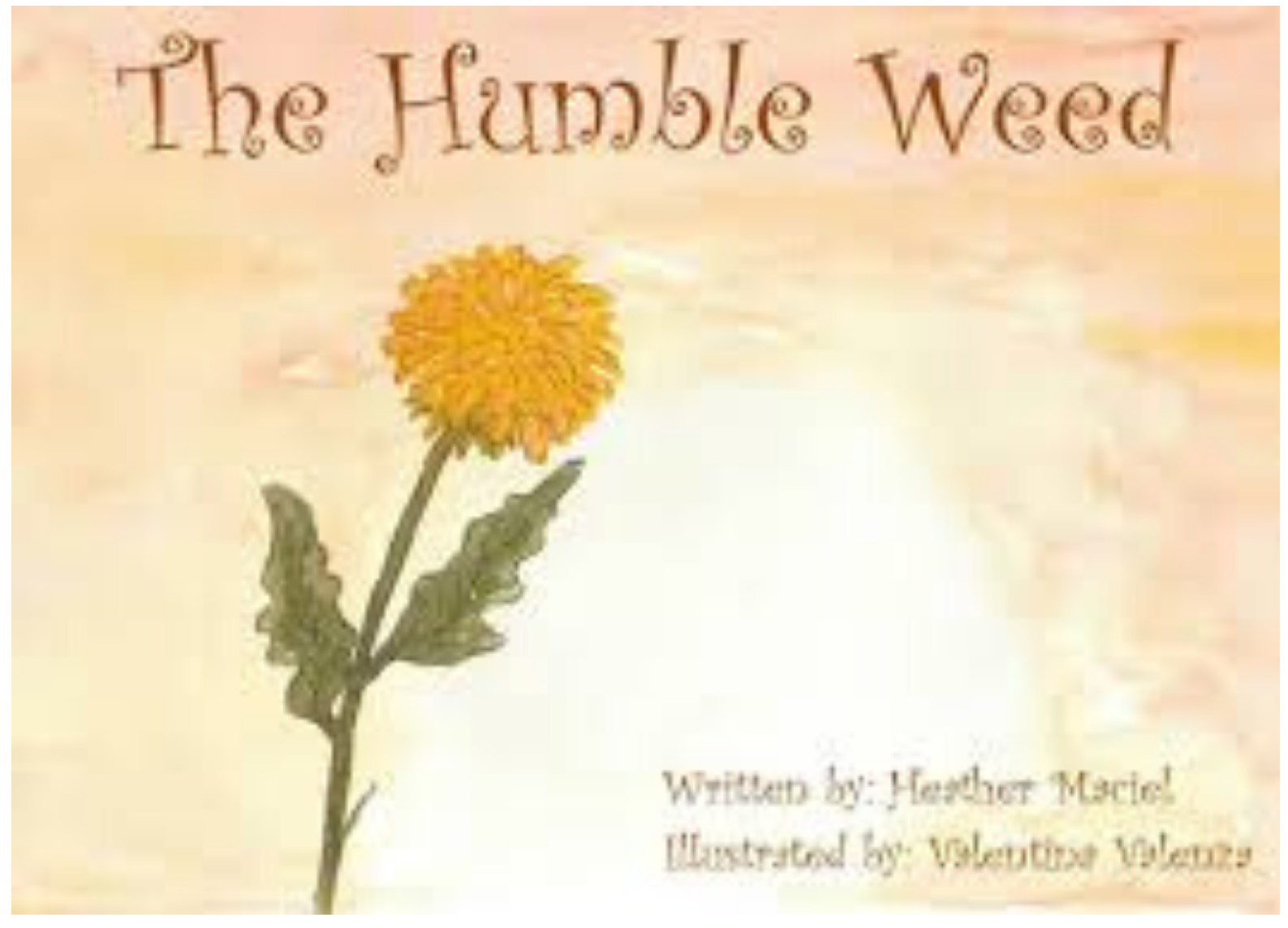 Liam, Strong as a Tree by Deana Wilson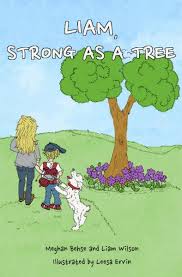 The Power In Me by Meaghan Axel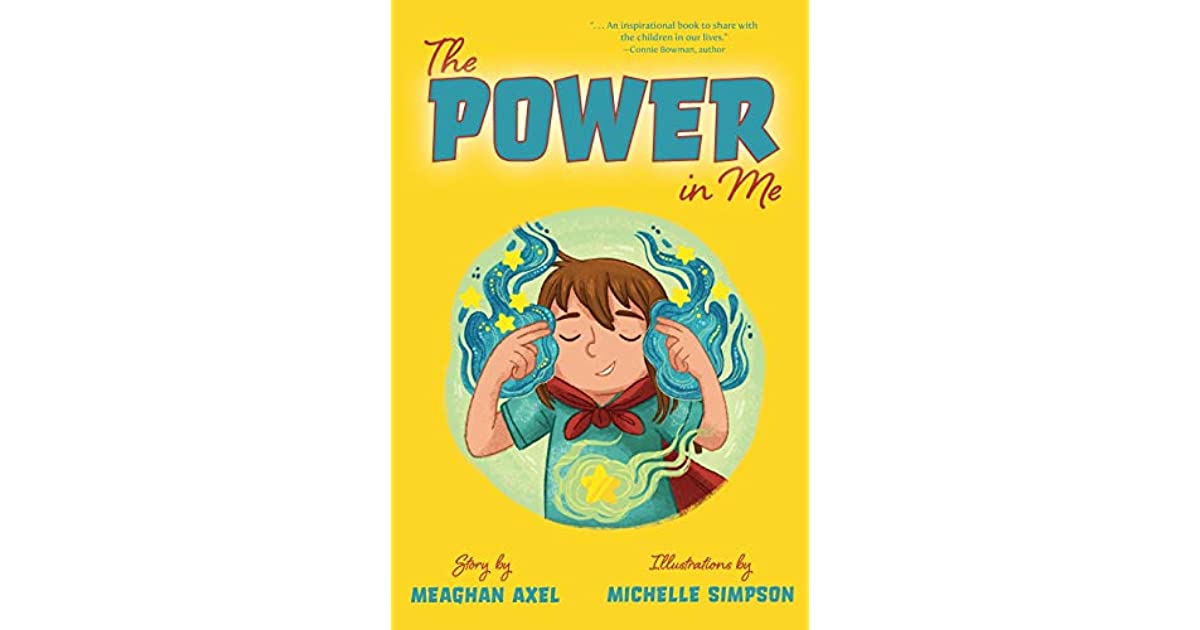 My Magnificent Hair